The women need large handbags, is no secret. This fact also has nothing to do with age. No, even teens and twens sack through the area.
One might think we are prepared for all eventualities at any time. Of course this is also true and therefore there is once again a tribute to my Speedy40 by Louis Vuitton. My  favorite man had given it to me for my 40th birthday, and I am happy about this bag at least once a day. This sounds idiotic-but it is. It does not depend on our stairs at all… "and I always have them in mind. This constant space in the dust bag, from the dust bag somehow does not really correspond to my life reality. No, I'm not too lazy… the Louis Vuitton is simply too often in use. Clearly, or that the Speedy40 is the main person in my outfit today.
Gaaaaanz often, really really often, I am asked why I rumgeschlleppe this huge bag with me. And it may be that this question is justified in two out of ten cases. Sometimes it annoys me, too, when I search in Speedy's shallows my tiny car keys. Probably belongs to a Louis Vuitton an equally thick car with a powerful key. Or I need the accompanying key case. Is there actually a pocket light-similar to in underground garages, automatically when you open the door-in this case the zipper? I think yes, this is ne market gaps. But no matter – usually I find their size just right. Effortlessly I could provide the entire contents of the Speedy40 a whole football team with handkerchiefs and bubble pads. There is a candy for everyone. I guess I would also be able to stow the complete jerseys of the dwarves in the Speedy.
Lesestoff On The Road
Besides, the size of the bag often leads me to take things that I do not need at the moment. Especially in the case of the Speedy40 happens to me constantly. There is also a lot of space. For example, the books, which actually have to go back to the city library. The get from me first times a one-week, free round trip and I wonder why I am completely tense at the weekend. Maybe the two volumes Warrior Cats are responsible for it. I should think about an e-reader for the kids, because at least two magazines can also be found in the Tascherl. It is preferably several issues of the SZ magazine… If I have to wait somewhere, it is always great to read in it… The Top-MBA-Universities has saved me many times in the waiting area of ​​the emergency room.
Bag Messi
Of course not only is there useful stuff to be found in the bag… I guess I'm a pocket messenger-everything that is pressed into my hand somewhere finds place in my carrying aid. Be it the terms of the Doc, the prescription, the receipts in the pharmacy, as well as the glucose, which I get there for my children. Of course also the pharmacy look and the exercise for children. Ahhhh, it reminds me, somewhere still the recipe for my new glasses rumfliegen … Is also already a month ago…. URPS…. Surely in my Speedy40 the oversized Just Cavalli sunglasses case and also surely the sunglasses is not there in it. Do not ask. I can help with umbrellas and can be synonymous times five. I do not notice this until I find in the closet no screen, which I could still put in the pocket.
The Speedy40 Is Perfect
And although she might be really a bit big, the Speedy40 is the bag for a life with family, megarobust and she does it all. Besides, she is my favorite travel companion. There was only once a moment when I thought my Louis Vuitton will leave me soon. I could not keep the zipper, because the scarf, which was in the pocket, somehow had hooked. I was afraid I had to cut the bag… I can not think of it.Because I get equal blood pressure. Now my dear, you should be convinced that a classic Louis Vuitton Monogram Canvas fits perfectly to gray, beige and black. And I am on the way to Salzburg and also there, my Speedy40 will again be a very excellent travel companion. If you want, you can accompany me via Instagram and a post follows naturally also. I am curious, what kind of bag are you?Are you tidying up, or are you a pocket-miser?
I wish you a great Friday… and a good start to the weekend…
Pants: Topshop-the Skinny is still  available at Zalando (Affiliatelink) and the gray destroyed Jeans from Liebeskind Berlin  (Affiliatelink about you) I like very well. 
Jacket: Hilfiger-yes, I know a bomber jacket is not a leatherjacket.But I just discovered this great bomber jacket at Tigha  (Affiliatelink) and because it is not available for a long time, I now just link a bomber jacket… which is gray… The madness…  
Cardigan: H & M-my is already a bit older-but open Worn, thecardigan of Tigha  (Affiliatelink)-maybe a bit longer than mine. 
Shoes: Felmini-the ankle boot of Gadea  (Affiliatelink) I find really great 
lipstick: Chanel-Rouge allure 148 Foudroyante
Gallery
Gluten free diet, gluten free recipes, Felicity's Gluten …
Source: felicitysglutenfreehandbook.com
Introduction
Source: savings-ebook.ga
Introduction
Source: savings-ebook.ga
Best 25+ Zero waste ideas on Pinterest
Source: www.pinterest.com
Eternal Spring
Source: www.pier1.com
52 Cheap or Free Summer Activities
Source: creativesavingsblog.com
HodgePodge Hippie
Source: www.hodgepodgehippie.com
10 Uniquely Hong Kong Experiences to Try
Source: www.mumonthemove.com
Memorial Art Gallery Family Photography ~ Danielle and Larry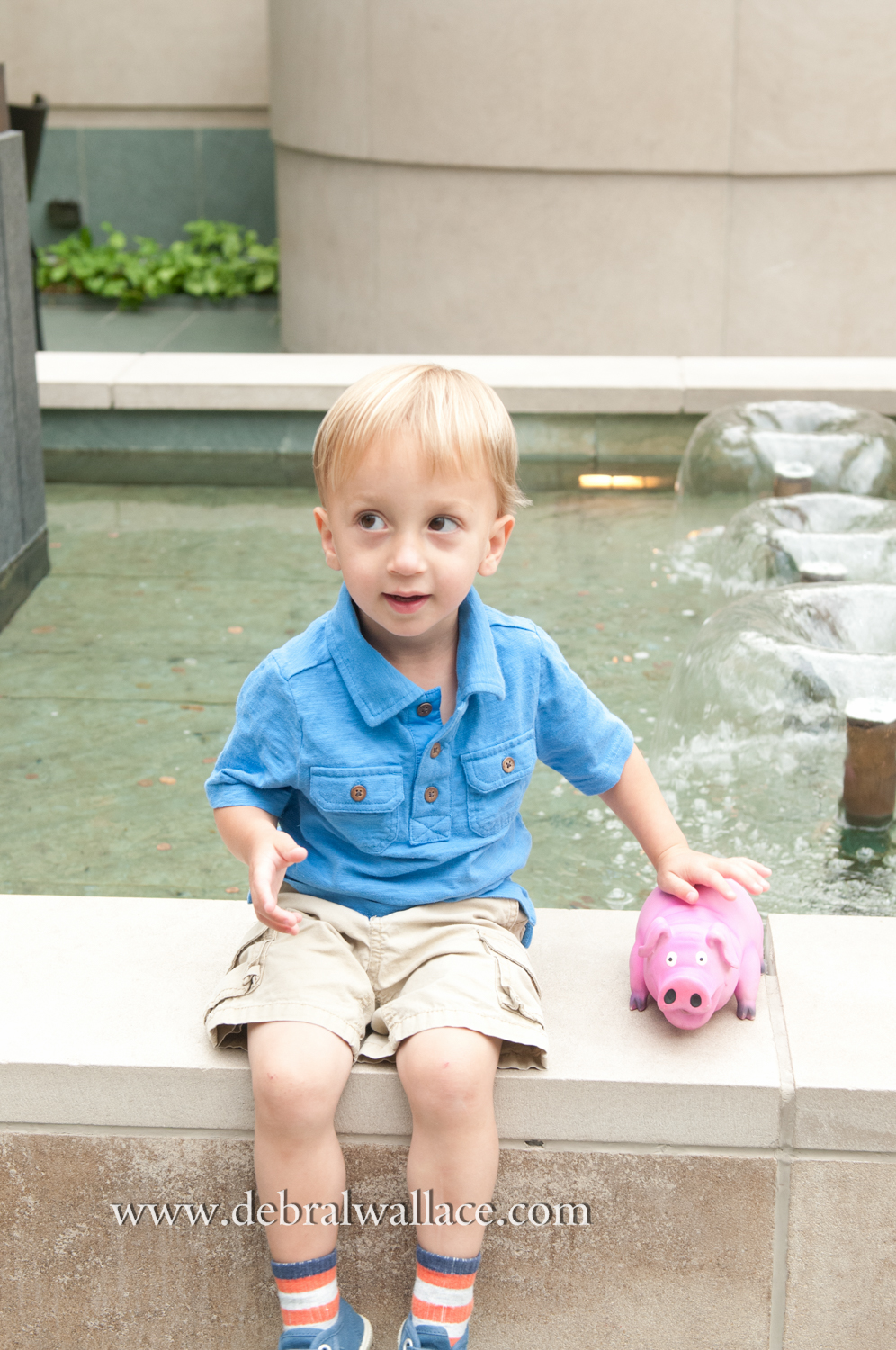 Source: debralwallace.com
Introduction
Source: savings-ebook.ga
Memorial Art Gallery Family Photography ~ Danielle and Larry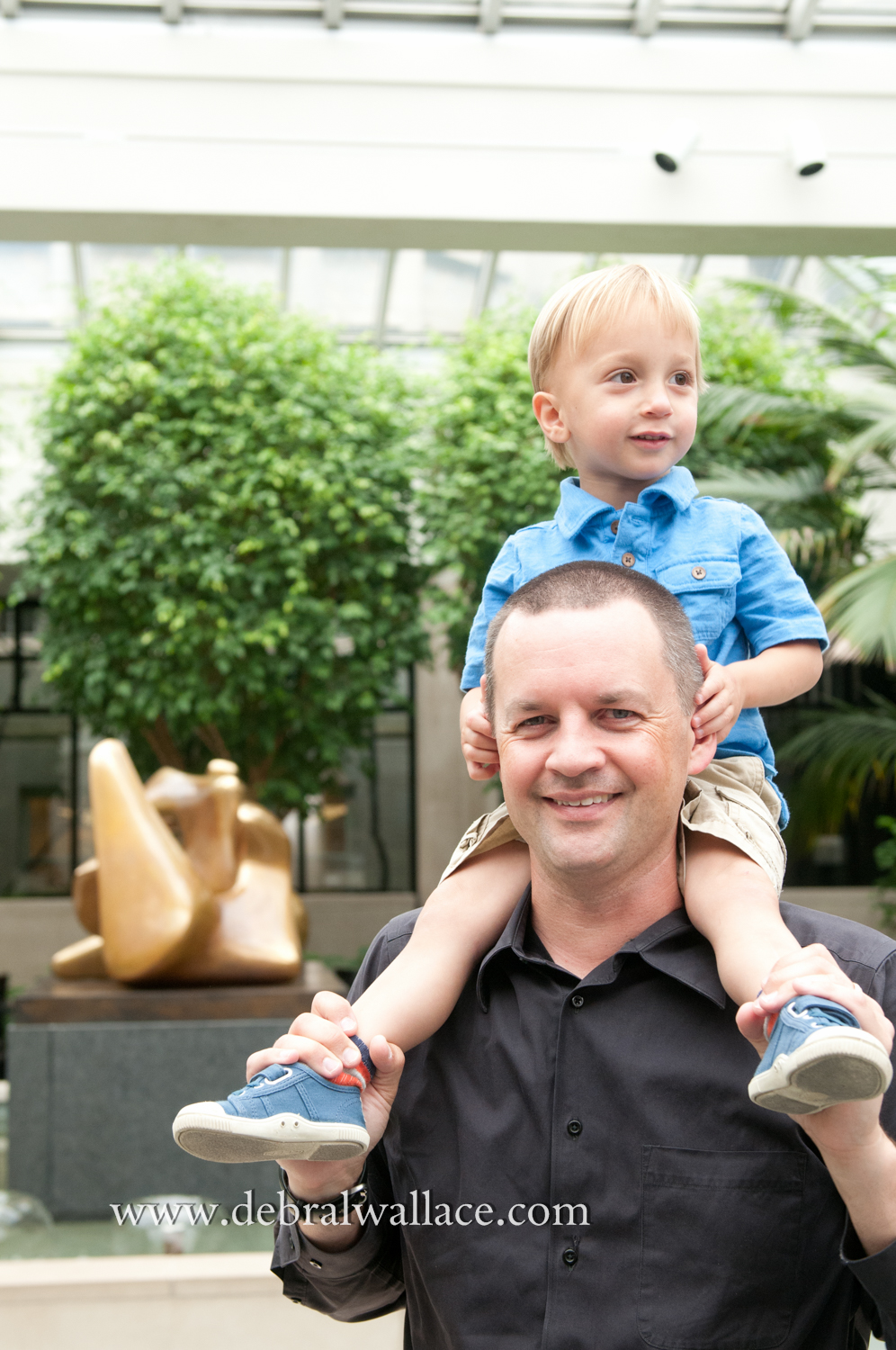 Source: debralwallace.com
courtweek.com
Source: courtweek.com
Christmas Nativity Scenes Made For Kids
Source: www.pinterest.com
Reborn doll girl Purchase, sale and exchange ads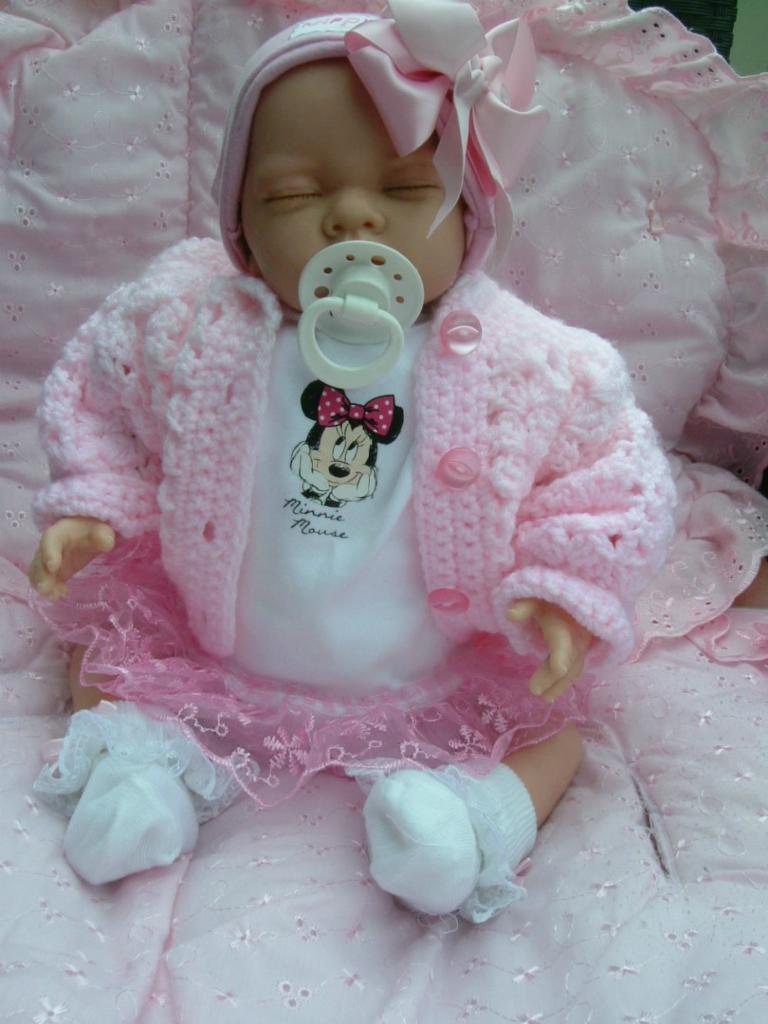 Source: dealry.co.uk
Mastercard Offices | Photos | Videos
Source: www.themuse.com
Buying In Spain? Read why Alicante and Malaga are Hot …
Source: familylifeinspain.com
Amazon.com: Remember the Titans (Director's Cut): Denzel …
Source: www.amazon.com
DAVE AND BUSTER'S AT ARUNDEL MILLS TO HOST MAKE-A-WISH …
Source: ilikeitfrantic.net
Review P&O Cruises
Source: cruisingkids.co.uk
Photobarn
Source: www.pennypinchinmom.com