As a rule, relate to short-sleeved shirts with casual wear, and really there is no possibility to use them at a formal event, but, even so, they should stay away from tailoring, a look well thought out by joining pieces of this type can result in something quite interesting, as we will see in the following:
Why does it work?
The tip in this case is not to try to force anything formal, your way is the combo of relaxed atmosphere that values elegance, inserting elements more modern to give the touch a young man, customizing the look. Shirt short sleeves with detail on the pocket does very well in this role, while the trousers slim fit tailoring ensures a silhouette-aligned. The shoe penny loafer drops well not be so austere as an oxford, nor so relaxing as tennis shoes, making the middle field between the two styles that coexist in this combination, and its brown color is a best option to dour black.The belt is one more element that draws attention to itself and updates the look, use it this way, giving a node to hold the spare, only increases that feeling and shows that you don't take so seriously as well.
Try this…
A shirt with micro prints or stripes to call it a little bit more, looking to the top. Remember, you are free to add a watch stylish.
It would not be the same thing if…
Swapped out the pants for tailoring for jeans, the end result would be much more conventional.
In short:
Mix styles with care and skill always give you good results;
The shirt of short sleeves is not formal as its version of the long sleeves, but can be combined with pants tailoring for a casual look;
Details in the top give style and personality;
The penny loafer is a good representation of this middle ground between the two styles;
The belt color gives the touch of young and modern;
Prints and patterns on the shirt can help draw attention to the face;
Here's a look where jeans not would add a lot!
Additional tips:
For chubby – the belt color can draw too much attention to the wrong place, an accessory, a neutral is more sensible. Pants with straight cut probably will look best on you.
For shorties and tights with a pinstriped well discreet can give the illusion of longer legs. Be careful if you bend the bars of the pants, note if they don't shorten your silhouette. The sleeves has to end in half of his forearm, and if they are longer than this your arms will look short.
For the very high – thin belts are not very indicated, prefer something more full-bodied, but keep the color, it helps to cut down the silhouette. Sleeves too short can be a problem if the length gives the impression that their arms are huge.
Gallery
21 best Women's business attire images on Pinterest …
Source: www.pinterest.com
6 Ways Shorter Men Can Dress to Look Taller – Parisian …
Source: parisiangentleman.co.uk
Short Men Style: Jonah Hill
Source: www.themodestman.com
The Ultimate Polo Shirt Guide — Gentleman's Gazette
Source: www.gentlemansgazette.com
How To Wear A Short Sleeve Button Up Shirt With Style …
Source: www.wellbuiltstyle.com
Moss 1851 Slim Fit Pink Linen Short Sleeve Casual Shirt
Source: us.mossbros.com
Indian cotton short-sleeve shirt in deep cove plaid :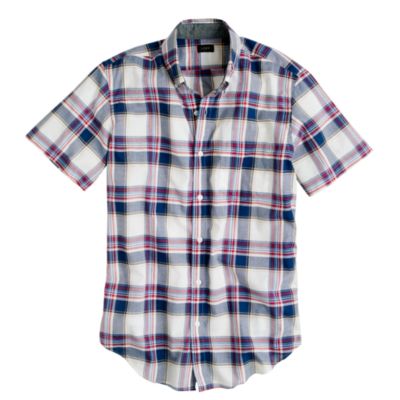 Source: www.jcrew.com
Men's Cotton Check Shirt Short Sleeves J5S
Source: www.jeep-outfitter.com
1000+ images about Plaid Shirts on Pinterest
Source: www.pinterest.com
Moss 1851 Slim Fit Pink Linen Short Sleeve Casual Shirt
Source: us.mossbros.com
Floral Shirt Outfit for Men-25 Ways to Wear Guys Floral Shirts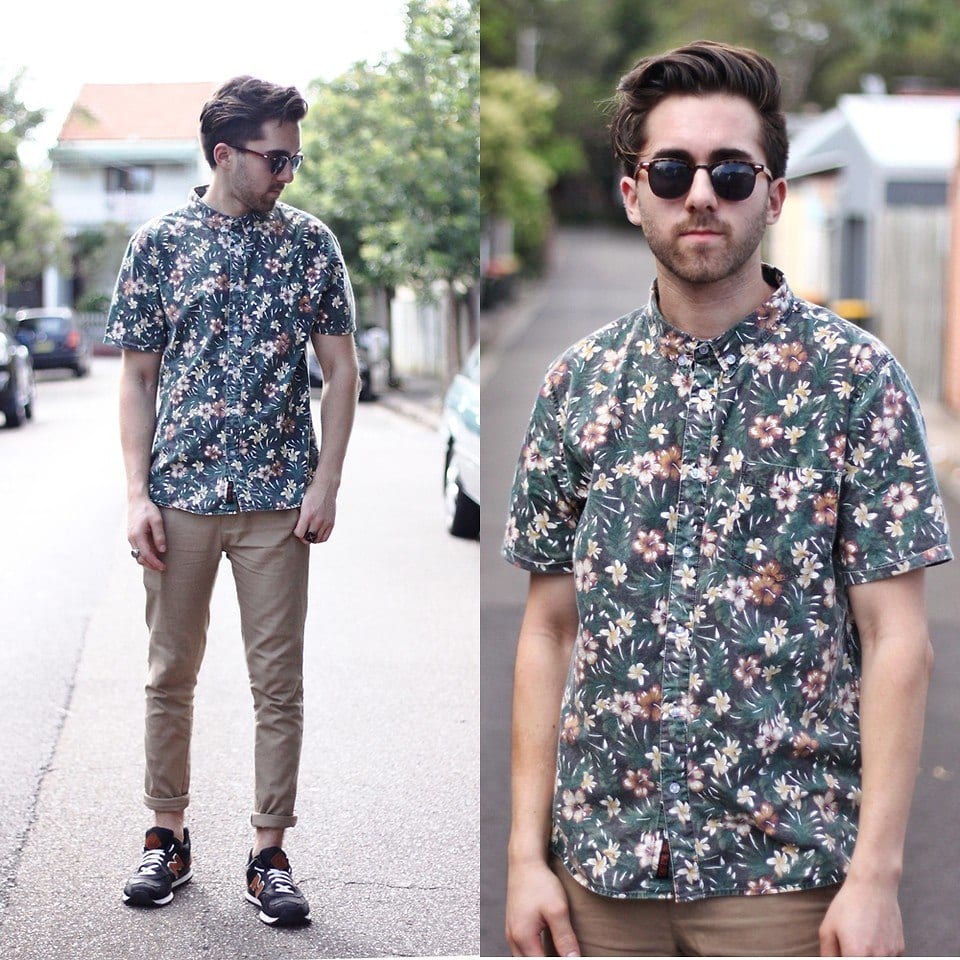 Source: www.outfittrends.com
Alta Men's Long Sleeve Button Down Cotton Slim Fit Pointed …
Source: www.ebay.com
How to Choose the Best Shirts for Your Body Type
Source: theidleman.com
Yellow Shoes Men Outfit
Source: fremode.com
Men's Guayabera Linen Shirt Traditional 4-Pocket Short …
Source: www.pinterest.com
Which color pant matches for dark blue checks shirt?
Source: www.quora.com
Don't Make These Suit Mistakes!
Source: blog.3daysuitbroker.com
Best 25+ Linen pants for men ideas on Pinterest
Source: www.pinterest.com
Beach Wedding Shirts for Men, Linen, Long or Short Sleeve …
Source: www.weddingtropics.com
Men's White Long Sleeve Shirt, Olive Chinos, Tobacco …
Source: www.pinterest.com