The sea trout, the proverbial "fish of 1000 throws". The legendary and hard-to-trapping Baltic silver bullion is many anglers now worth in the fishing village a trip to the coast. Whether some wide travel really is crowned with success, depends on many different factors. The weather conditions locally, such as wind, water temperature or the covering of the sky can be crucial. Equally important is also the choice of the coastal section. Where do we find the fish Leopard reason, sand, seagrass -? In combination with marine biological phenomena such as, for example, the occurrence of food animals (see annelid, Tang runners, pegs etc.) that are already a lot of factors that affect the success. What happen then, is in addition to a portion of luck, of course the right fishing equipment. Here, we can have an influence and want some (Note: there is of course much more, such as for example the jacket, all right we don't have the Angelrolle…aber course in the program, although we are very diversified) interesting pieces of equipment from our program introduce and provide a rationale for the use on the coast.
Rod
Now we have 3 Lars Hansen sea trout rods in the program, which do just that all from our point of view, what to do on the water: further catapult the bait and help the fishermen make the linked fish tired, so that he can be landed. You can strike here safely with an excellent value for money, because all three rods have proven themselves on the coast.
Bait
One of the best known and most successful baits for sea trout fishing is certainly also the cod very popular among Lars Hansen DEGA jumper with a weight of 25 g. In the past, the bait had a varnish problem that we have solved but well. The bait has been completely revised and adapted to the requirements of the spinning anglers. This means in short: very durable and attractive designed bait painting, an equipment with double snap ring and in the future (!) Single hook factory, a much flatter design (still more attractive behavior in water).
Landing Net
The nets for the wading fishing for sea trout is somehow different. He is greater, must be good to carry and be suitable also for the capital fish always to be expected. Here he is: the JENZI Waterberg Kescher meets all mentioned points, also is still the following:
He has a rubberized NET (fish-friendly, odorless and "hakenlösefreundlich")
He has a very deep current network (gentle and safe landing of fish)
almost unbeatable price-performance ratio
He has a magnetic clip to attach the •remove
Cord
Fishing was a 4Ever cord (4 Hardcover) 0.20 mm. This cord is nice round braided and even in this somewhat vigorous diameter great for long distance casts and good drills.
Wading Stick
Who is not only on sandy soil, but also on rocky ground (which makes so sense), which is cannot do without an Assistant. Who ever fell into the water and had to step on the journey home will appreciate a wading stick. All the more if it is easy to transport and served its purpose, namely to give the angler safety and stability. The folding wading stock from our company certainly meets these criteria.
DEGA Waterproof Bag
Our DEGA special bag, a very cool tool to keep dry and protected from sand water and sand delicate things such as rolling, cameras, etc.
Leader
To avoid damaging the delicate braided cord and, in the case of a bite in the drill the dream fish not to lose, you should use a fluorocarbon leader. We have DEGA Centron fluorocarbon in thickness 0.30mm to 0.35mm elected and have thus made a good choice. The rig is protected by the resistant fluorocarbon and offers also an advantage: the high refraction index, leader for fish is almost imperceptible, say virtually invisible. Thus your prey imitation looks even more real and then seduces the fish more.
Waders
A recommendation is the JENZI neoprene Waterberg trousers. This bib for spin fishing on the sea proved for many years on the water and keeps the angler in 5 mm neoprene very warm. Also, not glued, but a manufactured on the neoprene shoes of less susceptible equipped for penetration by water (adhesive / breakage thus quasi absent) and with a non-slip felt sole. The pants feels comfortable and is very resistant and tough. It's of course a bit, what provides her with the pants.
Gallery
How to Tie a Spinning Rig
Source: www.planetseafishing.com
New 2017 Salmo Wave / 7cm 14g / Sinking lure / for Sea …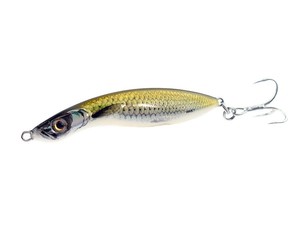 Source: www.ebay.co.uk
Dorado Wizard 6cm Floating *WIZ-6* floating lures …
Source: www.ebay.co.uk
20x Propeller Blades Spintec Spinner Lure Parts Flying C …
Source: www.ebay.co.uk
Hilton Head Shark Fishing Report
Source: www.hiltonheadfishingadventures.com
Jet Ski Fishing and PWC Fishing TIPS # StrongOutdoors …
Source: www.strongoutdoors.com
Arctic Fox (Flyfishing Department)
Source: mistpool.com
G. Loomis Classic Trout & Panfish Spinning Rods
Source: www.americanlegacyfishing.com
Mepps Lure Kits/Selections*Trout,Pike,Perch,Predator …
Source: www.ebay.co.uk
OPST Pure Skagit Lazar Line – OPST
Source: mistpool.com
Ansager Stream
Source: www.visitdenmark.com
QUANTUM SEA Zeevis hengels kopen op Pecheur.com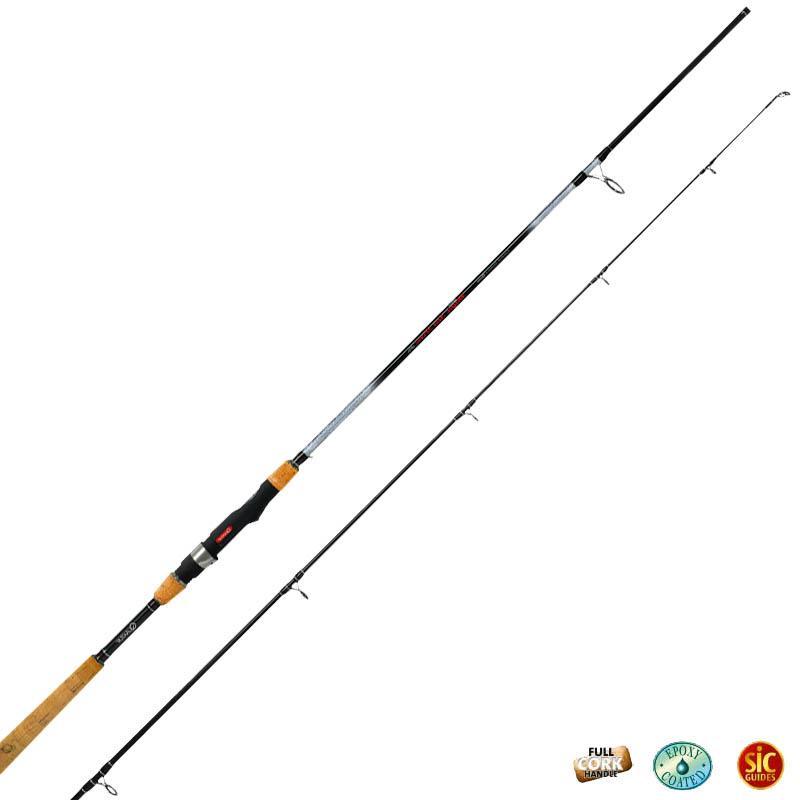 Source: www.pecheur.com
Fishing Rigs
Source: www.thefisherman.com
Trolling setup?
Source: www.lakeontariounited.com
SAVAGE GEAR LRF 8′ LURE ROD
Source: www.fishingonlineshop.com
Rovex John Wilson Six Shooter Travel Rod
Source: www.henrystackleshop.com
21 best images about Pike on Pinterest
Source: www.pinterest.com
DAIWA Forel hengels Werpers Meer-delig kopen op Pecheur.com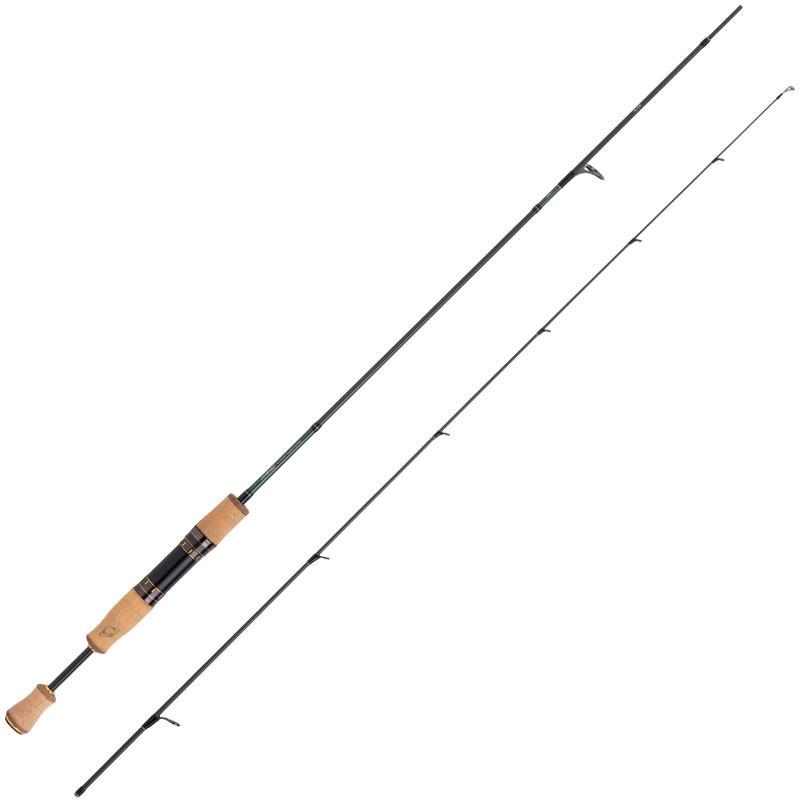 Source: www.pecheur.com
Cocoa Beach Saltwater Flats Fishing Guide • Cocoa Beach …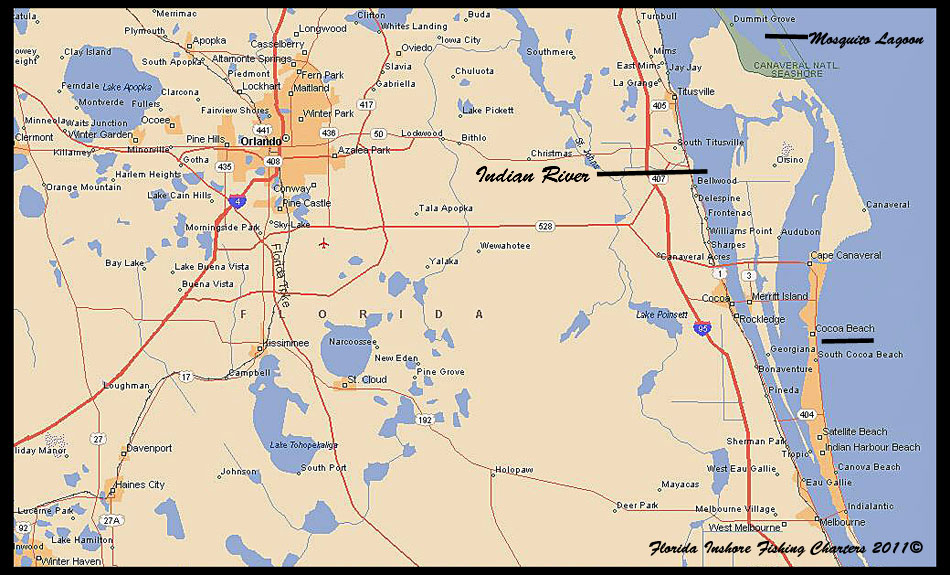 Source: www.floridainshorefishingcharters.com
Hummingbird Fish Finder Portable – localbrush.info
Source: localbrush.info