Sew pants! How do you do it right now? And how do you know whether they are going to sit well? After all, it would be cool if you actually could come to love your new pants, no?
If you have not tried to sew pants before, or have only had very little success with it, so read on here! We have designed a trouser pattern that is easy to sew, and easy to customize — in other words, the perfect trouser-start pattern. The pattern was the theme in Sysidens online sewing Club in March and april 2016, and now you can buy both the pattern and the accompanying online symagasin HERE.
It is these soft pants that Maria has sewn in a delicious Ponte de Roma jersey, we'd like to teach you how to sew a pair of maternity trousers:
Just a little routine to sew pants (or just sew at all) you have the right quickly made a few fat pants. But you certainly don't need packet pattern away after the first few. For there are 2 front with to the pants, and the second front is without draping at the pockets, and then gives it a completely different expression.
You can sew the pants in several different editions, select any other substance, change a little in design, and end with a couple that looks something like this, if you follow the instructions in Sysidens online symagasin, and make the pattern about to be used for woven fabrics:
In the magazine we learn you to sew the pockets, which is constructed a little special. The one pocket bag hangs for along with the front piece so that the Pocket will be quite soft and easy, and does not have a seam at the front, as usual. You can also learn how to change the waistband, making eyelets in the waistband in the middle and sew various tie-ups in jersey.
If you choose to omit the DrawString holes in front of linn no one to come, look like this, if you follow the pattern. There is a rubber band inside the waistband that keeps in place pants and pants have a soft and relaxed fit, because there is no incision at the waist.
But you can also make linn no higher, and you can just have elastic at the back panel, then forstykkets waistband will be quite smooth. It is great in woven fabrics, and all the techniques you need to make the changes, are standing and waiting for you inside the magazine.
There are many other articles in the magazine too. You can, among other things. Read about the delicious jersey quality "ponte de Roma", come with behind the scenes and see how we develop our symønstre, read an interview with Louise Mortensen and be inspired to style your pants in a variety of ways. View the full table of contents here:
When you have been in the process of sewing the pants, then share them with the rest of us – we will like to see what is being sewn, out there. Use the hash tag #sy115 and #sysiden, and follow us very much like on instagram: @sysiden. com.
You can read and learn a lot more about sewing pants in theme from Sysidens online sewing Club. Download it here!
If you don't want to miss out on the current and future delicious patterns, you can read more about syklubben, and become a member HERE < –
And then there's just the there with whether your new pants now also going to suit you. There is only one way to find out, and it is to sew a test model and the organisation of the pattern. Inside the Club we have uploaded online in an article from a previous magazine, where we go through 6 different adjustments in the pants, which causes them to page better.
You should probably not use them all together, but many get a significantly better fit in their pants if they make 1 or 2 of the tilretningerne. Signing have eg. used no. 3 and nr. 4 to get the pants to sit well. What you need – you may see in your sample model and the article on customizing. It is free for members, and are available as bonus material in the online Club, but otherwise you can find it in our magazine No. 7 from February 2015.
So can we not dress you better on to sew pants, you're going to love. Now it's your turn: print pattern, buy the fabric and turn on the sewing machine, then you are finished with your new favorite pants before you recognize.
Gallery
18 Sewing Projects You're Going to Love!
Source: howdoesshe.com
18 Sewing Projects You're Going to Love!
Source: howdoesshe.com
I just saw a guy with leather pants get out of an IROC-Z …
Source: funnytweeter.com
If you're going to walk out of the house by Brad Goreski …
Source: likesuccess.com
CHECK MATE: PLAID PIECES YOU'RE GOING TO LOVE
Source: www.thenomisniche.com
Gilda Radner Quotes & Sayings (34 Quotations)
Source: www.picturequotes.com
Only Wear Clothes that Fit and Flatter: Sure, even the …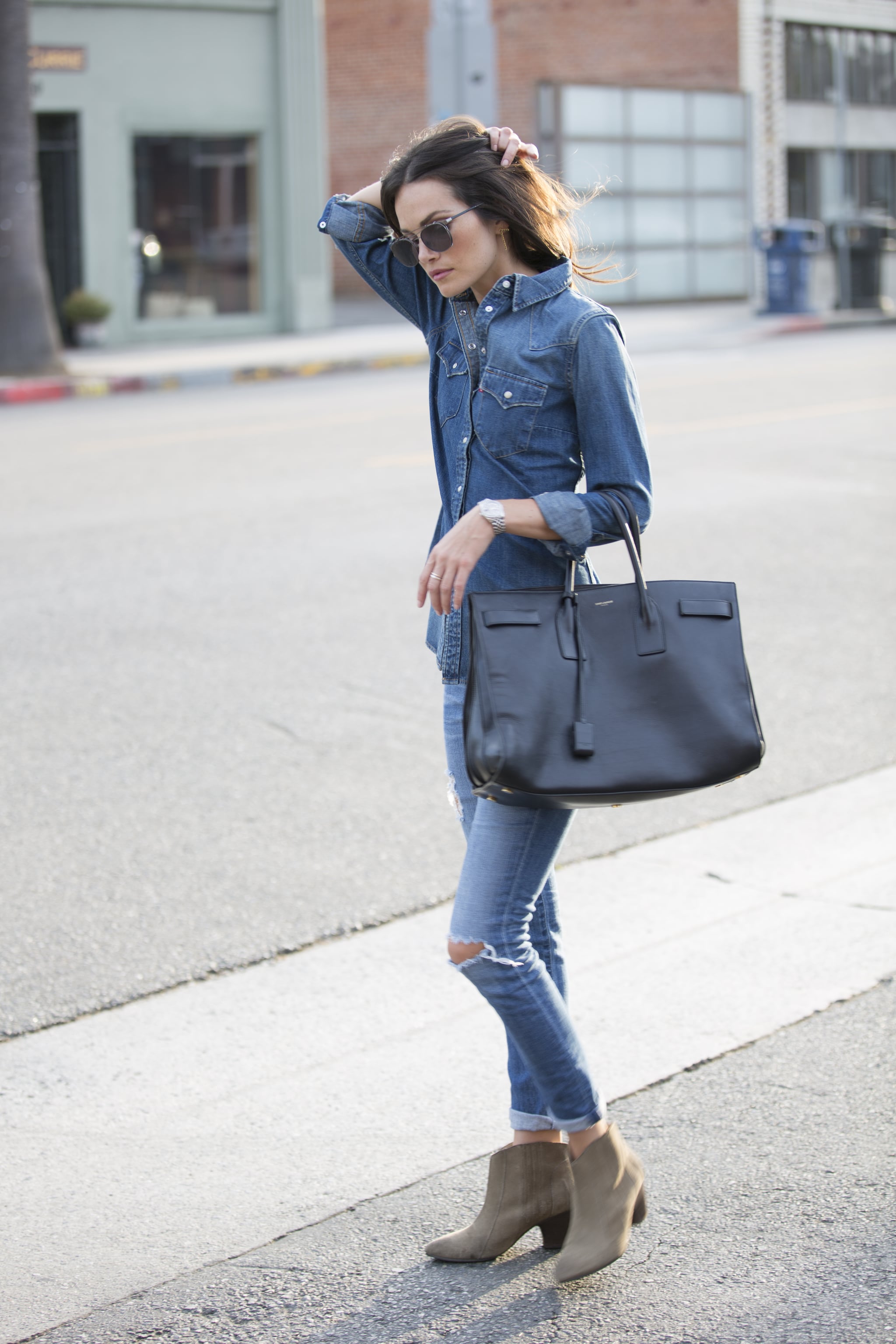 Source: www.popsugar.com
Easy Patterns for Beginning Sewers: Pants – McCalls Social
Source: blog.mccall.com
Elastic waist pants? Yes, please!
Source: gogingham.com
You're Going to Want to Make Out with Whoever Designed …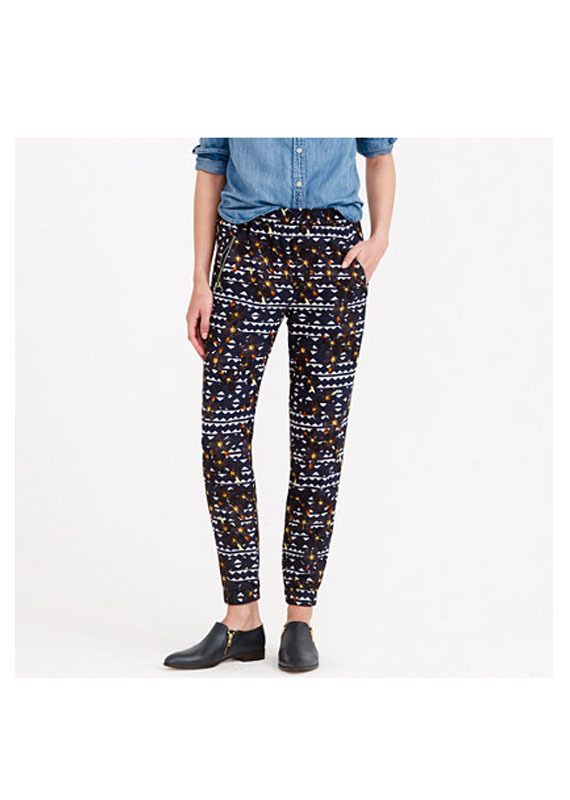 Source: www.huffingtonpost.com
1000+ ideas about Women's Pant Suits on Pinterest
Source: www.pinterest.com
'Tis better to be alone, than of bad company
Source: cambuckk.tumblr.com
You're Going to Want to Make Out with Whoever Designed …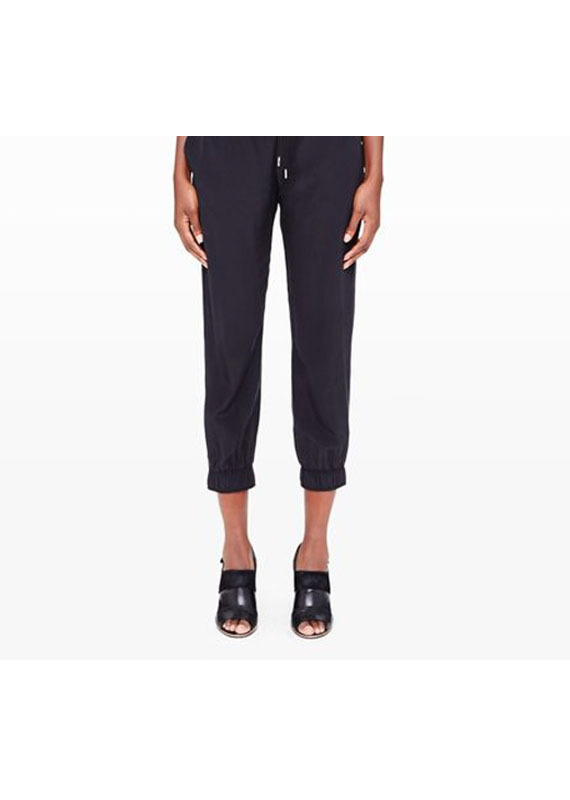 Source: www.huffingtonpost.com
You're Going to Want to Make Out with Whoever Designed …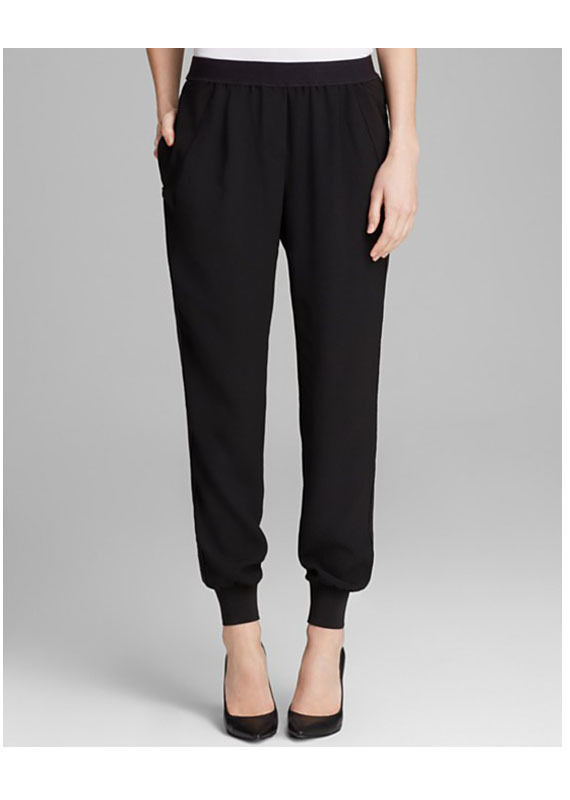 Source: www.huffingtonpost.com
You're Going to Want to Make Out with Whoever Designed …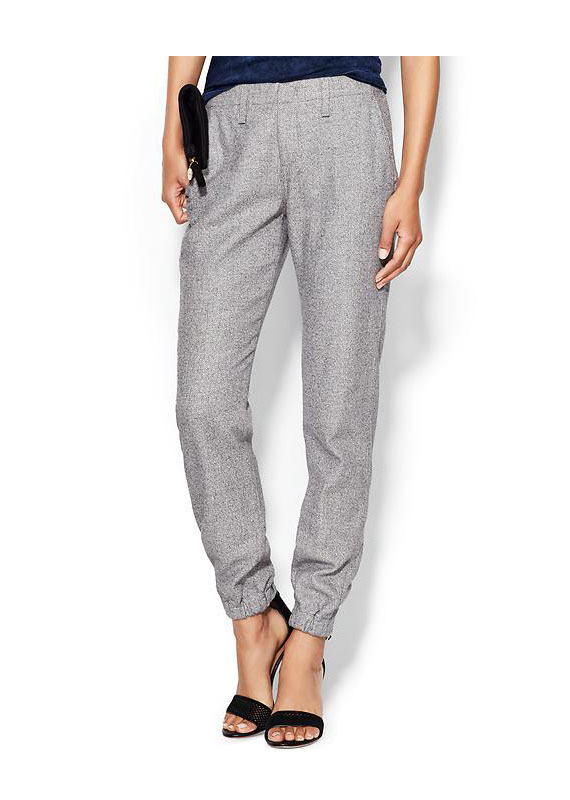 Source: www.huffingtonpost.com
40 Winter Outfits You're Going To Love
Source: lovelyoutfits.co
Funny Yoga Memes of 2016 on SIZZLE
Source: onsizzle.com
Shirt getting too small? Slit the sides and add a …
Source: www.pinterest.com
CHECK MATE: PLAID PIECES YOU'RE GOING TO LOVE
Source: www.thenomisniche.com
You're Going to Want to Make Out with Whoever Designed …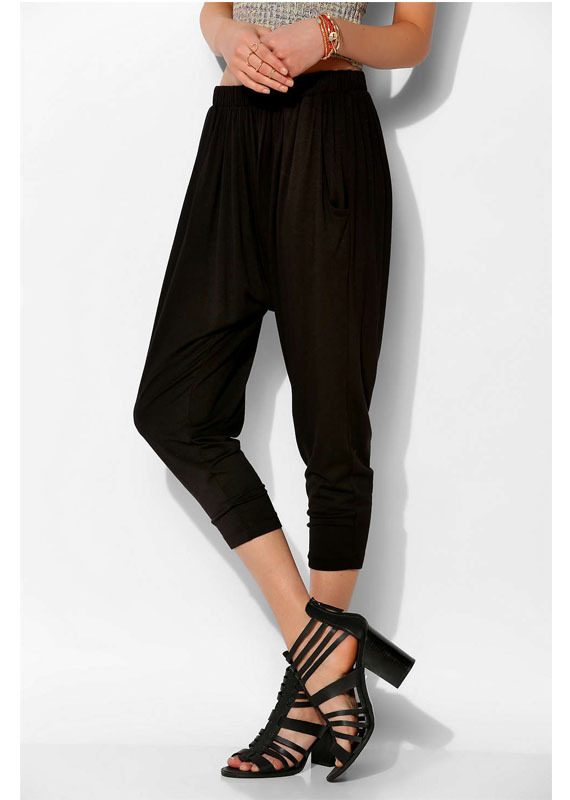 Source: www.huffingtonpost.com