The pants are a clothing that can symbolize feminism. Back on this dud with no ordinary story.
It is often (wrongly) that feminism and fashion are of different worlds, the two universes can even have conflicting ideologies. But it is interesting that  some clothes and fashion designers have contributed to the empowerment of women, and are also actors (indirect, admittedly) of modern feminism!
And if indeed a dud which can symbolize this movement, the trousers.
An exclusively male clothing
If we find some evidence that some women Medes (one of the peoples of Iran at a time when the country was called Persia) wore trousers, like men, around the sixth century BC, in the West, this garment will make its debut in women's closets until the twentieth century.
Before that, it is the manners and especially the Church condemn wearing this clothes for the fairer sex. According to DIGOPAUL, those who wear pants are considered "lesbians" (which was an insult at the time…) or "girls of easy virtue." Until the early twentieth century, propriety is that the men and women we dissociate well, and they each respond to specific stereotypes.
The men are brave, strong, have to work to maintain their homes and succeed socially; women must be nice, discreet and refined.
Clothing such as pants is reserved for these gentlemen, since it is convenient for work, while women, not working (usually) do not need. Moreover, it would be too suggestive for these ladies to wear a dud that would separate their legs. It's obscene, I tell you!
In the Revolution
(It rhymes !)
It is therefore only the Revolution that are appearing women with pants, like men (double upheaval, so). But this time, it is seen as a mixed pageantry revolutionary: it is not really a surprise that the ladies also wear.
However, the revolutionary government will order that regulations be put in place by the Prefecture of Police, 16th Brumaire Year IX (November 7, 1800), to still keep control of this new freedom of women. This applies in the 81 municipalities of the Seine.
From the entry into force of this ordinance, called the "travesty of permission," those who want to wear trousers should go to the prefecture to ask permission to "dress as a man." Without this permission, they may be exposed to sanctions.
In 1909, we made a little change this permission, allowing the ladies to wear pants in the event of their cycling, skiing or horse. Nice!
For the record, you should know that this order was repealed only in 2013! Even if it had not been applied for years, of course.
A long battle
Throughout the first half of the twentieth century (and even after), women will therefore have to fight to be free to wear pants.
Many are going to try to change things, including feminists of the late XIXèle century as George Sand (who also smoked a pipe, you realize?), But also those of the early twentieth, as Hélène Brion, but the women's trousers still remains controversial.
In 1920, however, we see more and more ladies wear indoors, without even daring to go out with – except, again for horse riding, cycling and skiing. Why not golf (but do not push it either).
It was nevertheless tolerated for women who exercised a "man's job" field work at the mine or factory.
Read also: History of fashion – jeans
In 1930, the sports Violette Morris loses his case against the Women's Sports Federation of France, who had written off because of "behavior and menswear, giving a bad example to the youth." This therefore highlights the order of 16 Brumaire and shows that it is still in force, although 130 years have passed since.
Some celebrities are trying, in the same decade, to democratize the wearing of female pants, posing for photos with sessions. Actresses and singers like Marlene Dietrich, Katharine Hepburn and Greta Garbo magazine cover appear dressed in this dud so simple that does so much talk.
They will even wear tuxedos on the red carpet, which greatly shocked the public, but not journalists fashion! These stars have therefore contributed in their own way, with the advent the wearing of trousers for women, using their image to democratize.
The great seamstress Coco Chanel also attempt to launch the fashion of this garment in its female version, but it will not take as much as she would have wished. That said, it does not deprive wearing them herself!
In the 60s
Gradually, women will begin wearing that famous article that both talk: first some of the late 1950s, but it was not until the 1960s to see the pants become a staple clothing female wardrobe, as much as it can be for men.
It is with renowned designers such as André Courrèges intervention and Yves Saint Laurent as women's fashion will totally accept the pants in its ranks, allowing all women to be able to demonstrate well have two legs separated ( damned !).
Tailors pants and chic jeans then become the favorite clothes of a youth that began a decade with a new identity, both visual and ideological. Public opinion, she will gradually get used to seeing feminine silhouettes walking in it so low that spilled ink …
Subsequently, you know: the pants became best friends for most women, and are worn on a daily basis worldwide. Forever and ever fashionable, this friendly clothing has experienced many vicissitudes to finally be a symbol of feminist ideas. Hat the artist!
Gallery
Reader Request: Stylish Khakis
Source: www.alreadypretty.com
Prison Planet.com » #PissForEquality: Feminists Fall For …
Source: www.prisonplanet.com
Lady Gaga's Yoga Teacher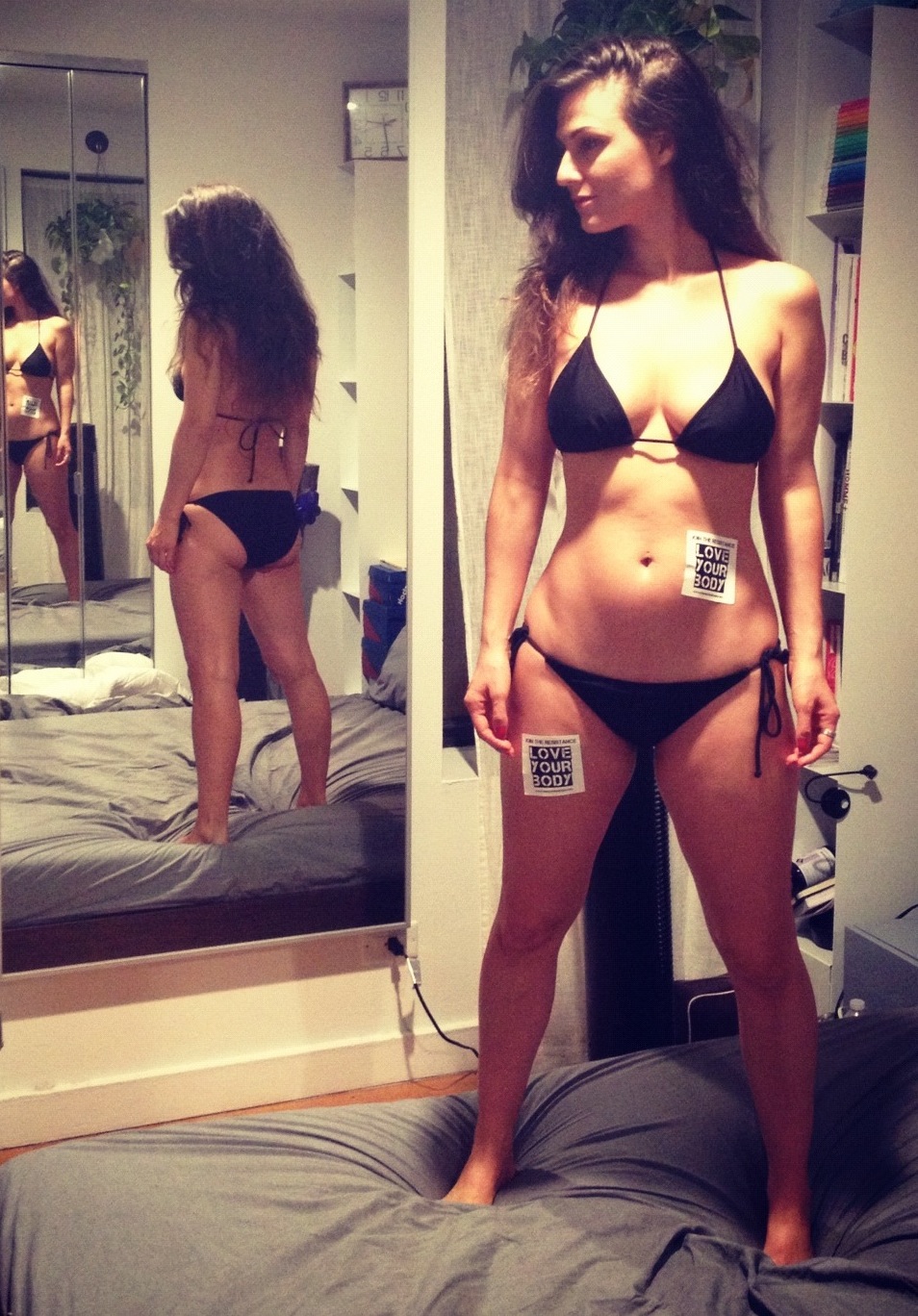 Source: dothehotpants.com
100 Years of Feminist History Explained in 10 Women's Work …
Source: onlinemba.unc.edu
Top 20 Photos Of Nicki Minaj That Show Off Her Junk
Source: www.therichest.com
The N.C. Chronicles.: June 2016
Source: www.thenativecanadian.com
Portia de Rossi: Steven Seagal Unzipped His Pants During …
Source: variety.com
Brits mistaking celebrity influence body fads as being in …
Source: www.dailymail.co.uk
21 best Chanel Preston images on Pinterest
Source: www.pinterest.co.uk
fjFxQga.jpg (800×1200) | Helene Fischer
Source: www.pinterest.com
paula prentiss
Source: tumblr.com
Anti-Feminists and the Continued Backlash Against …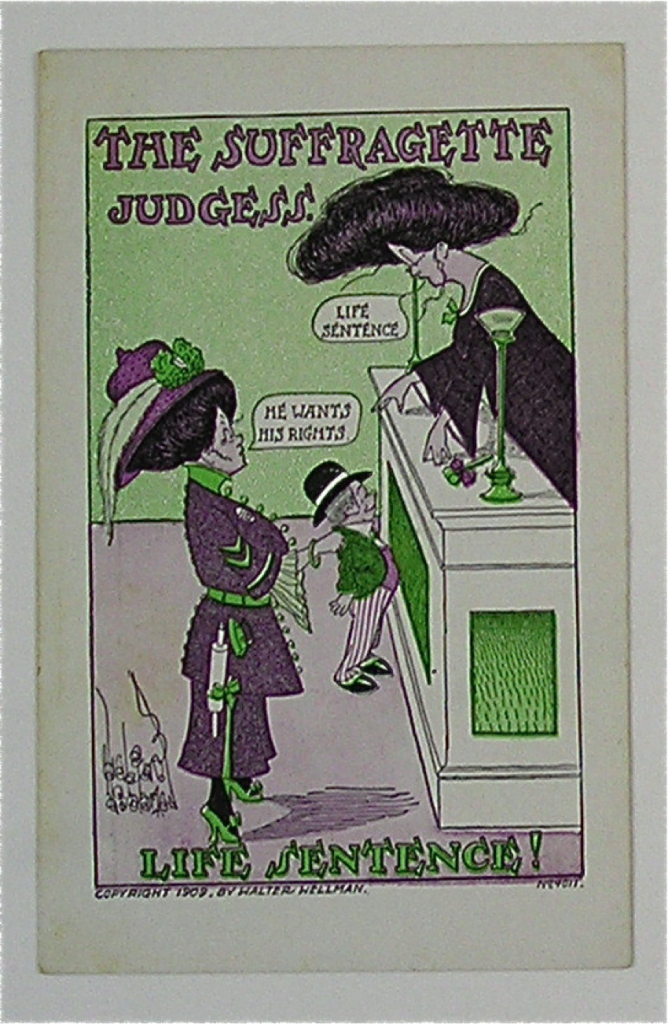 Source: www.thefeministwire.com
Arizona | SpongeBob SquarePants
Source: knowyourmeme.com
The gallery for –> Mary Steenburgen Melvin And Howard
Source: incolors.club
Doris Lessing and A Woman on a Roof – Jefferson Flanders
Source: www.jeffersonflanders.com
Lady Gaga's Yoga Teacher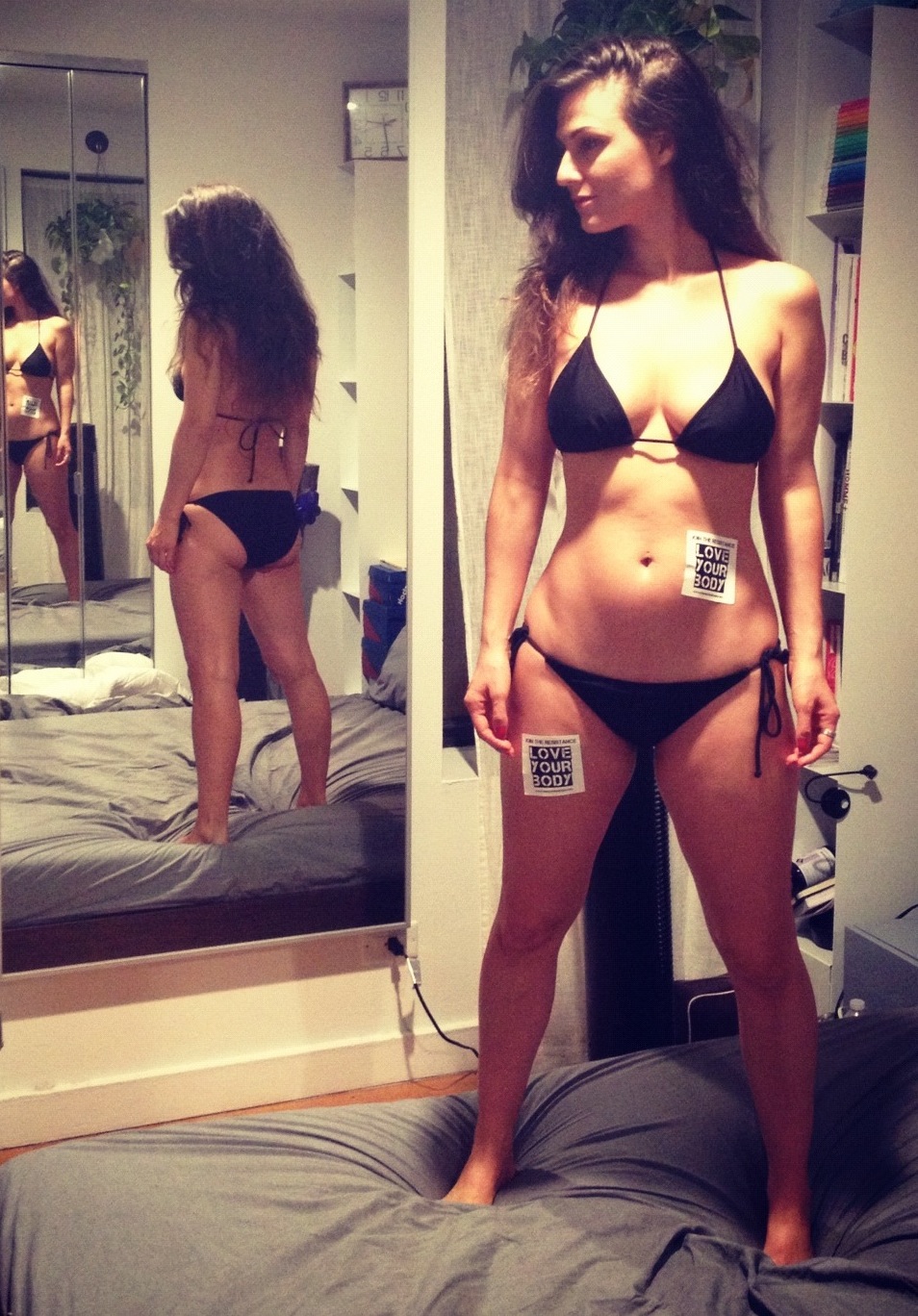 Source: dothehotpants.com
Chloe Moretz & Brooklyn Beckham Fuel Up Before The Weekend …
Source: www.justjared.com
How I Stopped Internalizing the Shame of Rape Culture …
Source: everydayfeminism.com
West Boylston HS Mom Says Son Was Suspended For Helping …
Source: turtleboysports.com
Melania Trump is no victim — why do we keep insisting she is?
Source: www.chatelaine.com