You remember Céline, the young active woman who had a makeover last winter? Well, I was lucky to spend a new session with her for the sales. Once again, Celine needed many, many clothes as she tends to buy very little in everyday life.
Why wear kimono pants?
Before making you discover all the outfits of his makeover (there are many!) I decided to make you a first article about one of my favorite parts purchases that we may have acquired during this session over two days. I named the kimono pants! This one comes from Cotélac. At this mark the cuts, materials and colors are simply to die for.
Celine immediately liked the look of the pants kimono: it is comfortable and so chic, it is tied at the waist with a big bow and door just below the calf. The only requirement pants kimono is cut! Try it then, and choose it from a good material!
Clarification before starting changes outfits! Celine lives in an area where it is rather cool even in summer, she wanted so that it consists of complete outfits with overcoat included. In addition, the work has not Celine strict dresscode, she can dress a little as she wants in the office, even with Converse. Speaking of shoes, all outfits made for Céline are flat! Yes, Celine hardly bear heels, but that does not mean she will not be stylish flat shoes. Read my article here so much wear flat shoes every day.
1) Dress for an important meeting at work
While Celine is fairly free hand dresscode is always good to have a hand holding a little dressed if an important meeting or presentation arises. At that time, the little blazer is a must! In order not to pack the silhouette I Céline, opt for a short jacket color pink powder.
It creates a cameo by wearing a tank top underneath salmon color. To sophisticate the top of the figure is stuff that outfit with a necklace ivory modern and transparent.Feet, pretty derbies braided leather flesh color that add a little masculine side to this formal dress.
The role of the kimono pants here: it's chic and totally in the dresscode without making costume. He modernized the silhouette and brings more during a meeting or presentation.
2) Dress for a day's work
Because one does not always have important meetings at work but is still essential to be well dressed and feeling good in her clothes, kimono pants is still there to help us!You will take the same outfit but the jacket was exchanged for a vest that "does not granny" in the words of Celine. It is true that the vests tend to make one look a little too wise but this fell to an extraordinary: it is oversized but well cut!
The bass and buttonhole well placed pockets give it a somewhat masculine style.Cashmere / cotton blend is very comfortable to wear in summer. It adds a light touch with a fine necklace which stops right where it's needed. This outfit is perfect because you can very well happen as in the office and just put on your jacket to go to an appointment. Remember that comfort to its importance in every outfit!
The role of the kimono pants described on TOPSCHOOLSINTHEUSA.COM: He has more class than jeans and especially it is less common! It therefore gives style to this comfortable fit at best.
3) Held for romantic dinner
Warning ! That kimono pants that fate because yes he is dressed! Yes he has class!Here is the perfect example is the door so fatal woman with black: a tank top with neckline scooped spaghetti straps in the back. Remember, it is ideal to wear with pants a little sexy top. It is precisely by contrasting pieces with less tissue to more opaque parts you create a beautiful harmonious style.
The jacket also chose black, yes, it must be some black as a wardrobe! This jacket is ideal for Celine because she is in a very soft material that can be easily worn under a trench coat for example. One would wear nice heels with this outfit but rule requires flat shoes, we opt for coral jewelry sandals that illuminate the basic colors of the outfit. No need to add a thousand accessories, allowed jewelry shoes and the color they speak gently and sophistication holding a dinner for the evening alone together.
The role of the kimono pants here : it allows to carry a high neckline nicely without overdoing it. He dresses holding but does not tons.
4) Keeping cozy to fly
The summer rhymes with travel and the problem of dresscode to fly is clear: we want to be stylish and well in his dress but comfortable! When I see people in shorts and flip flops board, this really puzzles me. It seems logical to me that the plane must cover: the air conditioning is thoroughly and feels better in cozy clothes in a mini jean shorts. If for you as it is a puzzle to find an appropriate outfit the plane, read my article "How to Dress for flying" .
We therefore opted for a pretty long sleeve linen top but with a nice back detail, a soft summer coat with a printed and changing a cozy printed stole in which we will wrap like a big blanket. Needless to add other accessories that could clutter, the stole is chic dresses and holding. It puts on canvas sneakers on their feet and do not forget to slip a pair of socks to put on the plane. Nothing worse than having cold feet is not it?
The role of the kimono pants here: this is a real public pajamas! It is cozy and you feel good in, it is ready for a journey to the end of the world (or South )!
5) Dress to ride into town with girlfriends
Finally, the last held the kimono pants: it unites one of my favorite basic: the cream blouse. Adding a trench black sleeveless which elongates the silhouette by optical effect. White sneakers are perfect for surveying the city and go very well with the pearl necklace end. It is a simple but stylish outfit to meet friends in town.
The role of the kimono pants here: it is just lovely with a twist: this sleeveless trench coat that gives maximum speed.
Of course, many other outfits are possible for many other occasions! How do you wear the kimono pants? Feel free to leave me your comments below the article!
Gallery
10 Stylish Plus Size Kimono's Plus Outfit Inspiration From …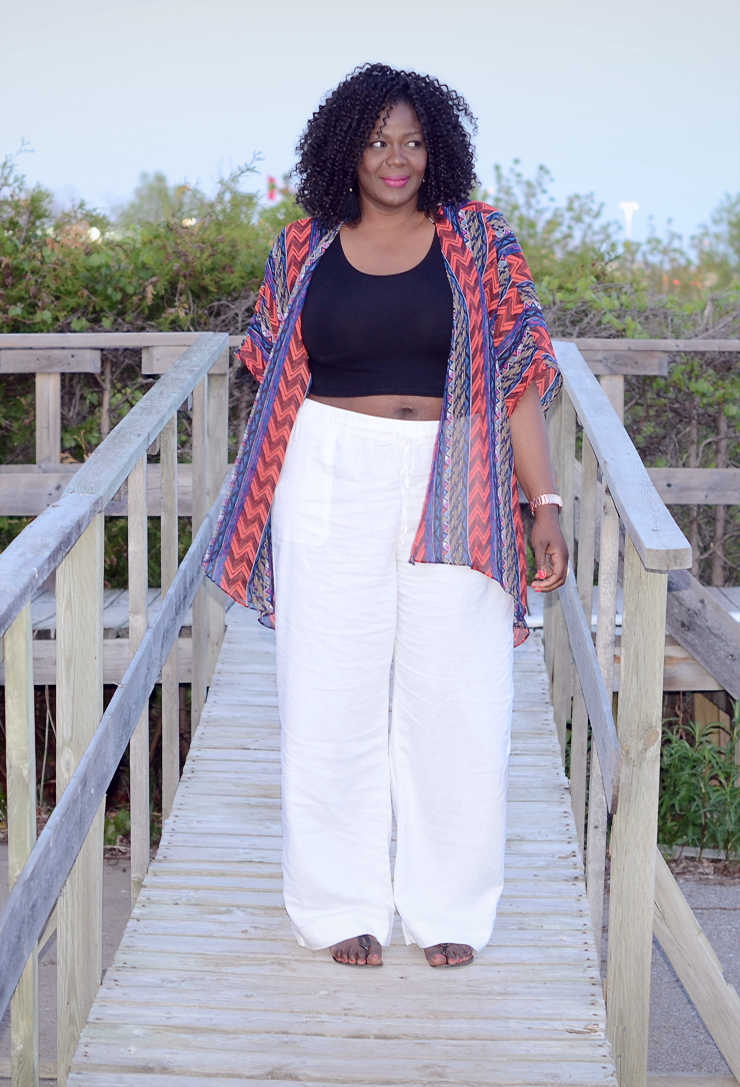 Source: stylishcurves.com
3 Ways to Wear a Kimono
Source: www.more.com
Top Nigerian Fashion Trends in 2017
Source: www.feelynx.ng
Kimono Jacket + FREE Sewing Pattern
Source: www.greeniedressesforless.com
Martial Arts Supplies – KWON Equipment DanRho ultimate 750 …
Source: kwonusa.com
Adidas Leggings Outfit Ideas
Source: fremode.com
Peony flora blue butterflies embroidered traditional red …
Source: www.traditionalchineseclothes.com
Shopping in Tokyo Japan
Source: www.japanimal.org
1000+ ideas about Boyfriend Jeans Outfit on Pinterest …
Source: www.pinterest.com
Buy long tops for leggings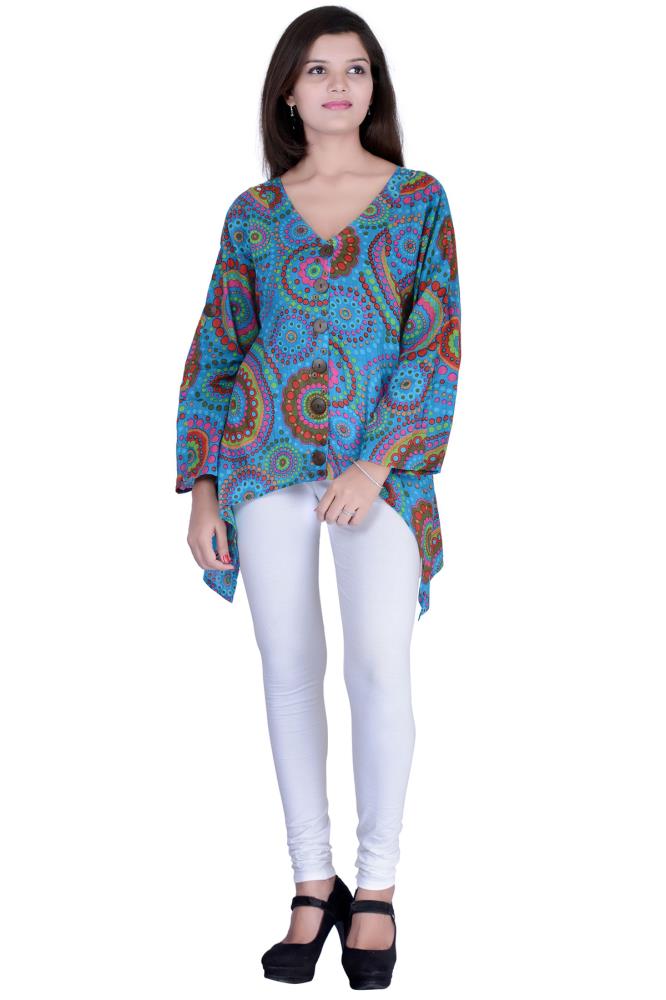 Source: www.lilashahexports.com
Short sleeve mandarin collar black chiffon Ao Dai …
Source: www.traditionalchineseclothes.com
How to create a summer casual capsule wardrobe
Source: www.stylingyou.com.au
Kisekae Clothing Meme
Source: onionfairy99.deviantart.com
Style Pantry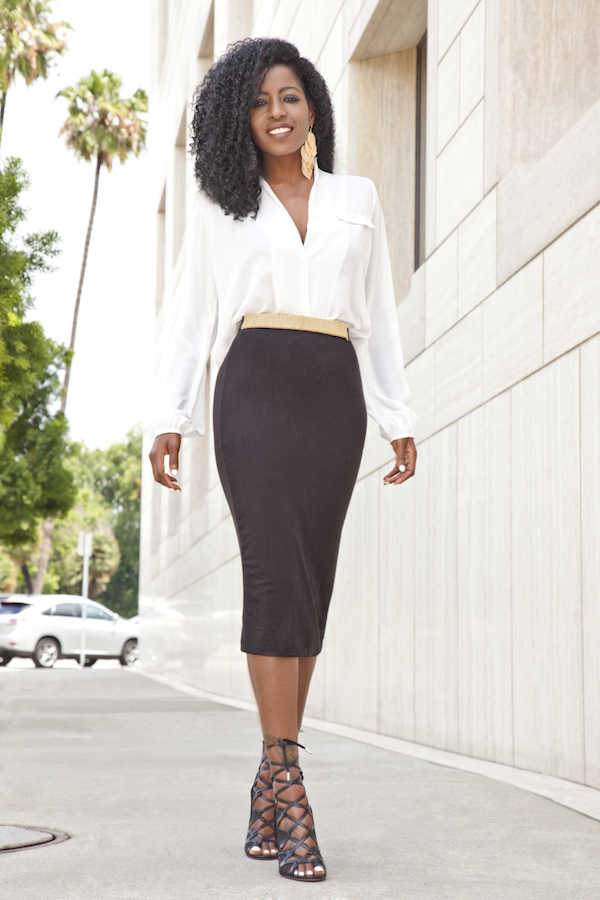 Source: stylepantry.com
Get Closer Basic
Source: sorella-lingerie.com
Girls Satin Pajamas
Source: seabreezeclothing.com
Pantalon large femme : 20+ idées pour afficher un look …
Source: deavita.fr
Wrangler Carpenter Jeans / small / 90s / oversized by …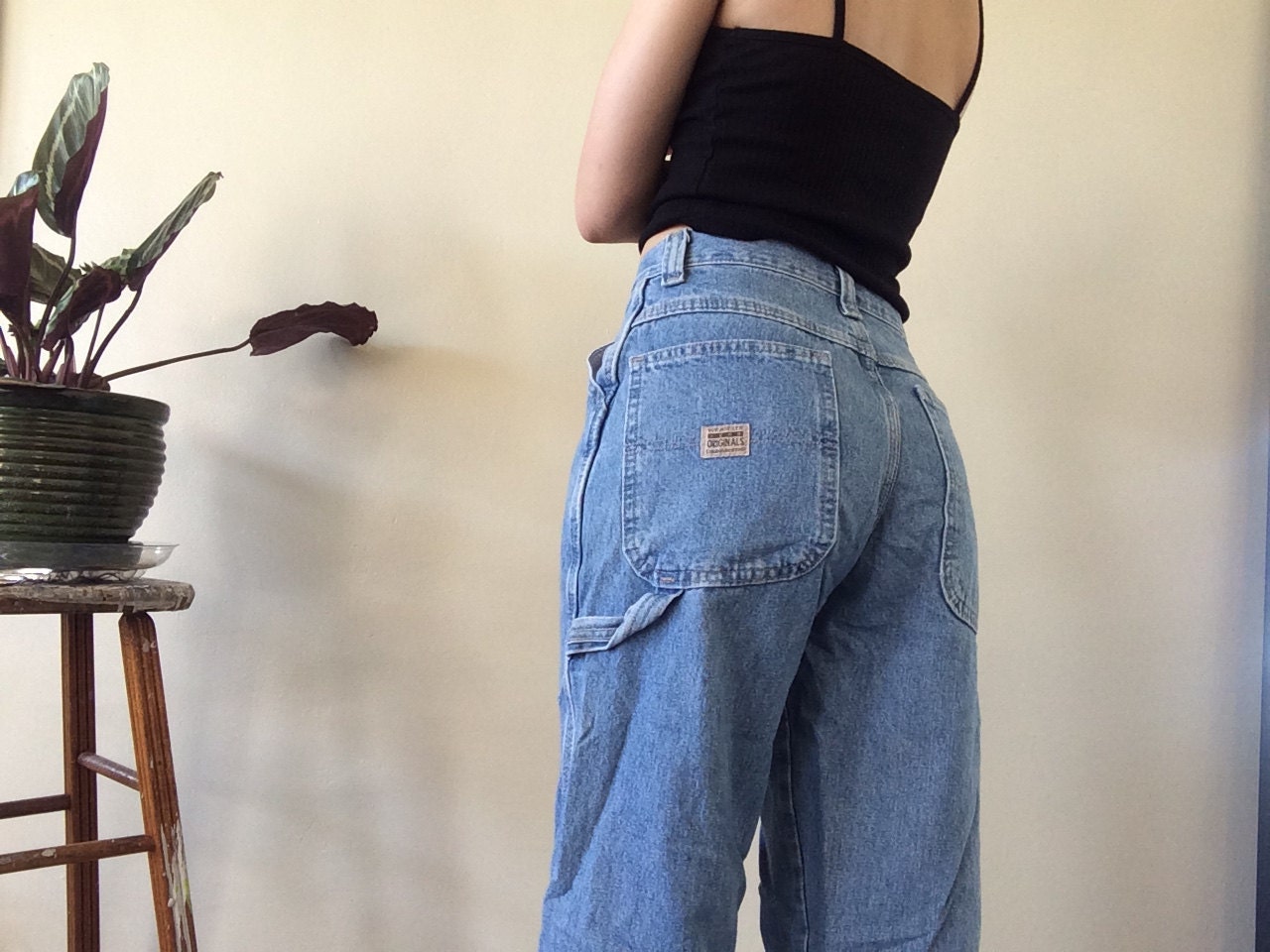 Source: www.etsy.com
Billabong Billabong Kids Girls Zigginz High Neck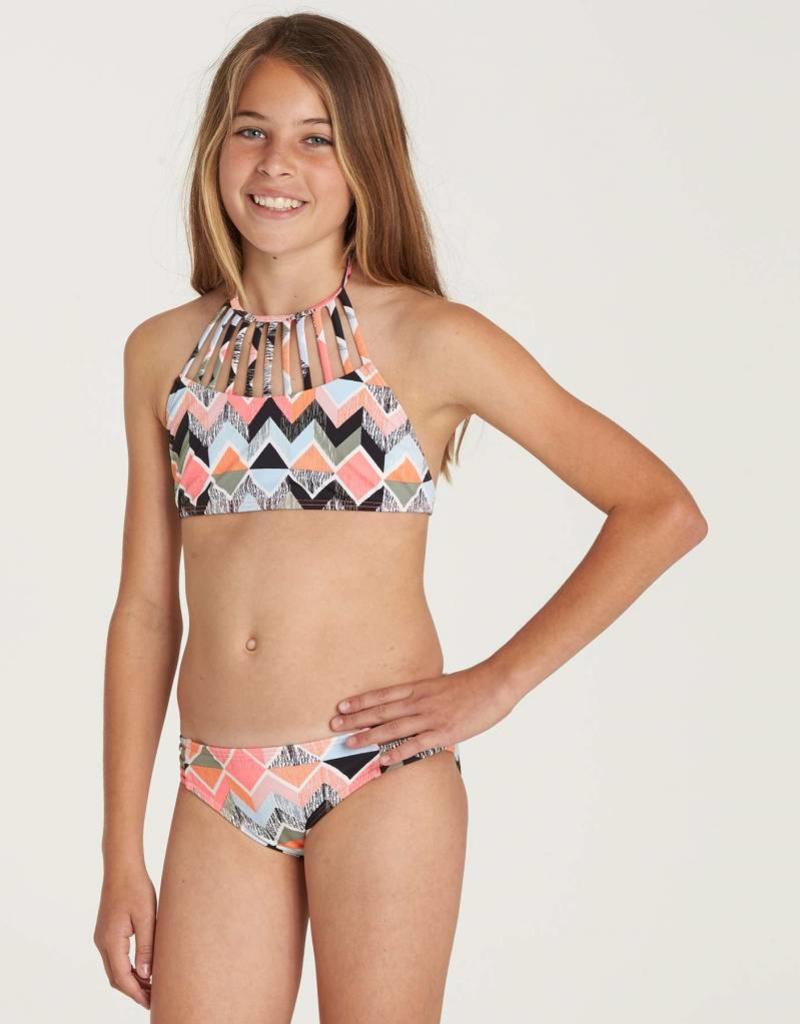 Source: www.42street.ca
10 Stylish Plus Size Kimono's Plus Outfit Inspiration From …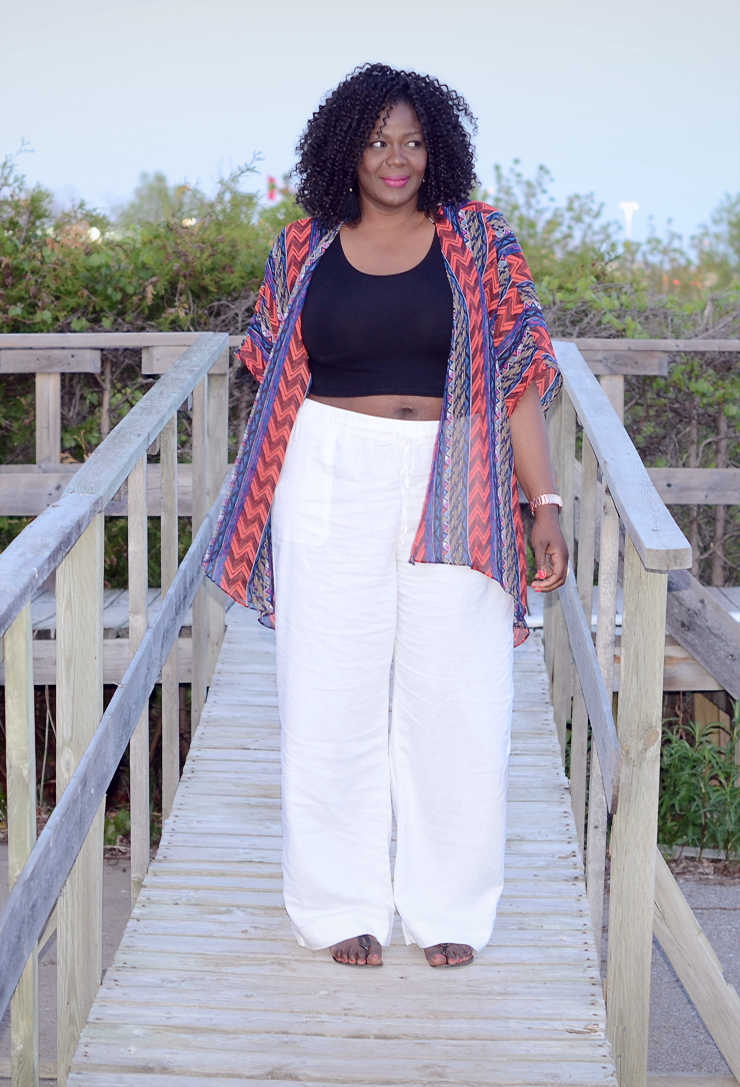 Source: stylishcurves.com