Discover how to incorporate Adidas pants into your look
Urban visuals with a stripped-down feel are perfect for more casual moments or to create a different, stylish combination contrasting with more refined items. So, different models of Adidas pants can help you to compose the desired look without errors.
Get to know the different models of Adidas pants that are ideal for putting on a youthful look, light and current without worry and know how to use.
The history of Adidas
The Adidas brand came about when the brothers Adolph and Rudolf Dassler started together a shoe factory called Dassler Brothers Shoe Factory, located in Germany.Originally, the company sold footwear and military bags.
In the 1920s, Adolph began to produce cleats and sneakers and the first products were the so famous cleats and athletic shoes.In 1928, the brand was first used in the Olympics.The brand continued to grow, but in 1948 Rudolf founded Puma and Adolph, Adidas.The name "Adidas" derives from the junction of "Adi", nickname of Adolph, and "Das", abbreviation of the surname Dassler.
Since then, Adidas occupies a prominent position in the market, being one of the main sports brands.
How to Wear Adidas Pants
Despite this, for some time now Adidas has not only produced shoes, but expanded to other sporting items such as shirts, shorts and pants, to name a few.Of course, Adidas pants are perfect for exercising and going to the gym, but it is also possible to use in everyday looks with style.Know some models of Adidas pants and learn how to use each.
The Legging Clima Pant is a basic black legging model, made of polyester, with elastic waist and fair fit.Combining comfort and practicality, you can combine these Adidas pants with tighter blouses and, on top, a blazer or leather jacket.For the cooler days, a scarf or scarf finish the look.
The Zebra Leggings Pants model is ideal for anyone who wants to add a touch of boldness to the look, since it has a black and white print imitating the pattern of a zebra.For a fashionista look, combine the Adidas pants with a yellow silk blouse lightly inside the pants.On the feet, a heel shoe and a lot of style to support the look.
Legging Weather Graphic Pants
Entering the wave of galaxy prints, the Legging Clima Graphic Trousers is ideal for composing a more alternative and urban look and for this you can combine with a longer neutral knit and finish with ankle boot, for example.A flowing, pastel-colored blouse also fits perfectly with these Adidas pants.
Of more trim, the Slim Pants is an option for those who want to leave the leggings with style.In black or blue, you should combine this model of Adidas pants with more feminine, delicate and stylish pieces to create a positive contrast.Bet on accessories such as handbags, hats and bracelets as well as high heels.
Slim French Terry Track Pants
As an option to traditional sweatpants, the Slim French Terry Track Pants are made of cotton and have a waist tie.To create the perfect look, bet on stripped or loose-fitting blouses.A printed shoe or a colorful blazer makes all the difference in the look.
Super Skinny French Terry Acid Pants
The Super Skinny French Terry Acid Pants are made of cotton and polyester and have the exact look and feel of skinny cleansing pants.Thus, it is an option for anyone who wants to wear Adidas pants without fear of making mistakes, since it is enough to make the same combinations as with light jeans, such as tight and tight shirts and t-shirts and shoes, sneakers or heels.
Tips for not making mistakes when wearing Adidas pants
Although they are beautiful, practical and comfortable, some care must be taken when using the Adidas pants models to achieve the desired look.
Do not neglect the rest of production
It is indispensable that you capriche in the rest of the visual, choosing suitable accessories to avoid the feeling of sporty look or too sloppy. A jumping shoe and a maxibolsa, for example, by itself already help to complement the look.
Although practically all Adidas pants can be worn at the gym, you should avoid those models that look like gym clothes, such as corsair pants, too bright or those with a skirt on top, for example.
As much as you follow the tips for wearing Adidas pants, nothing will be exactly useful if this piece is not about you and your style or if you do not feel beautiful.So, look for a combination that makes you feel beautiful to hit the visual.
Adidas pants are a comfortable and stylish option to create a modern look, full of attitude and run away from the ordinary.Choose the model that most has to do with you and get ready to raze.
Gallery
adidas Tiro 17 Training Shorts
Source: clublinefootball.com
Adidas Tiro 14 Pants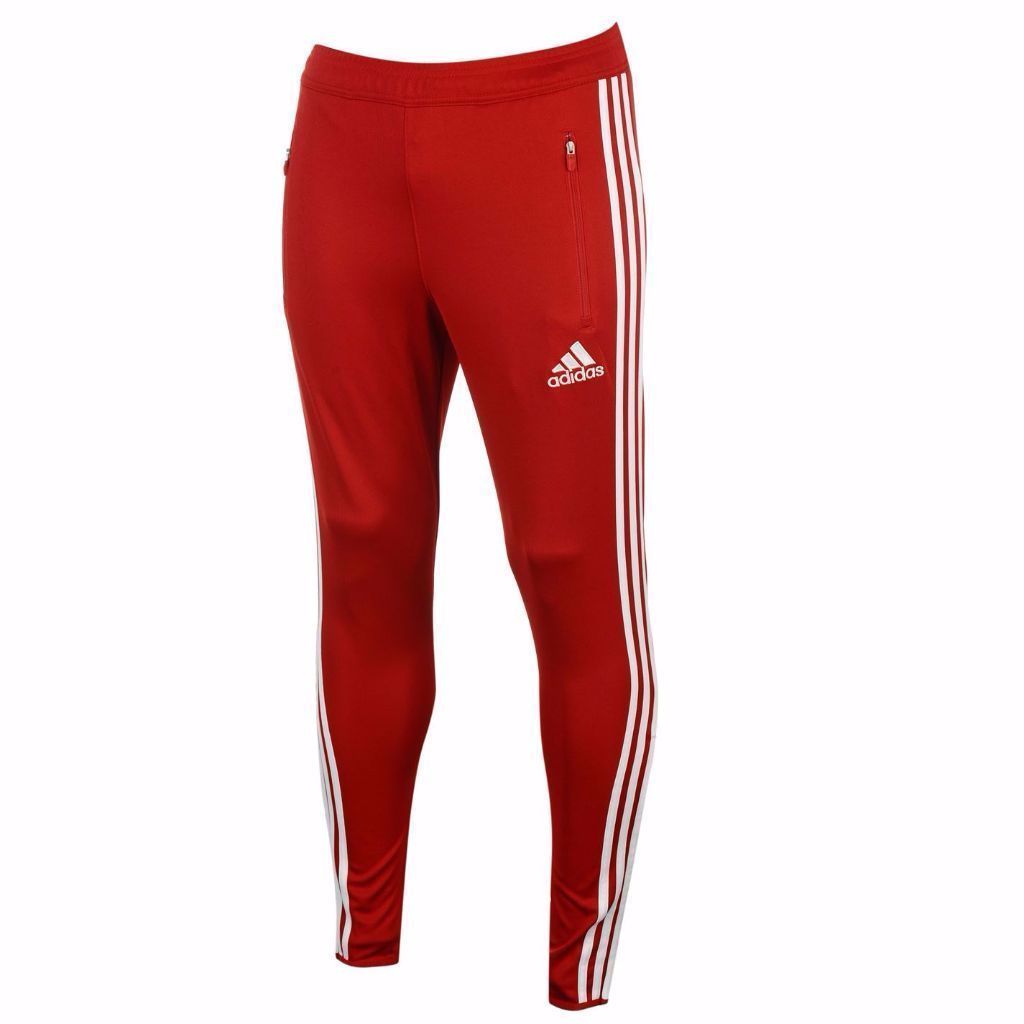 Source: imgkid.com
adidas Condivo 18 Training Shorts
Source: clublinefootball.com
adidas Condivo 18 Winter Jacket
Source: clublinefootball.com
Ellesse Tape 1/4 Zip Hooded Jacket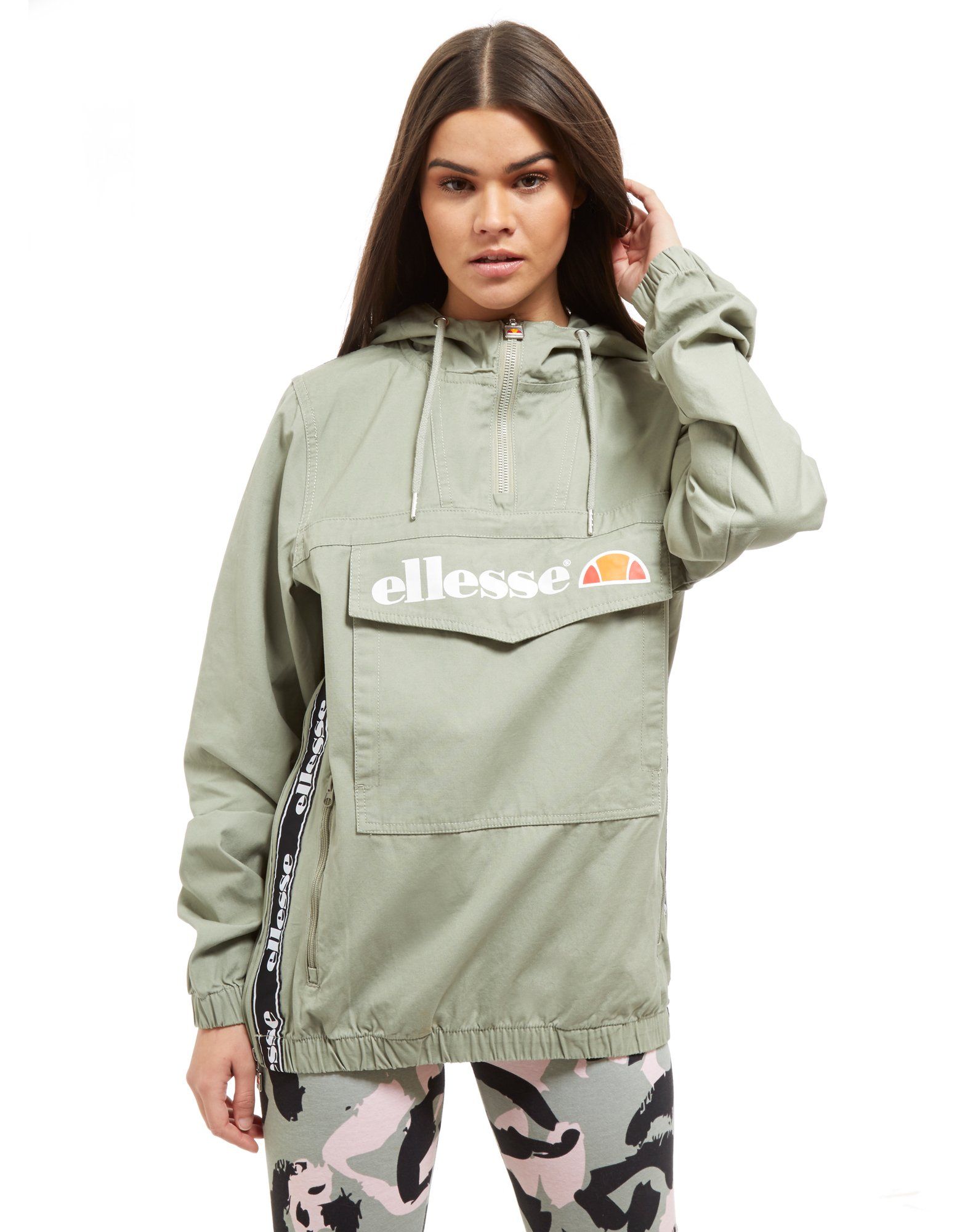 Source: www.jdsports.co.uk
Yellow Box Tranquil Navy 9140930 qq03O8Q
Source: www.scetpolytechnic.com
Men's Nike Academy 18 Drill Top
Source: clublinefootball.com
Youths Nike Academy 18 Drill Top
Source: clublinefootball.com
Nike Trophy III Football Jersey
Source: clublinefootball.com
Timberland Splitrock 2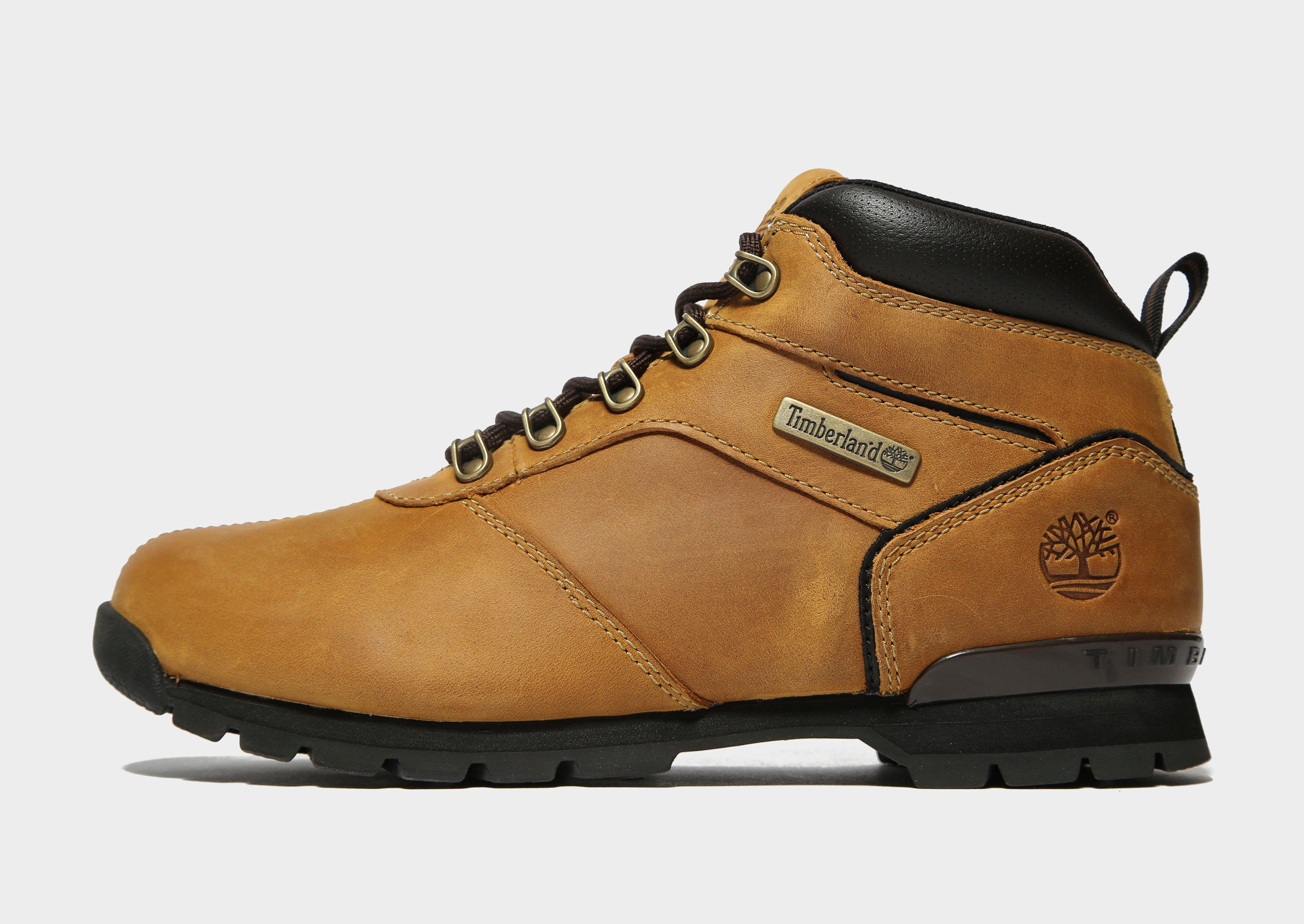 Source: www.jdsports.co.uk
Fruit of the Loom 8 oz. Best™ 50/50 Fleece Pants with Pockets
Source: www.clothesoutsale.com
Nike Foundation 12 Rain Jacket
Source: clublinefootball.com
Trendy Online Shopping For Men & Women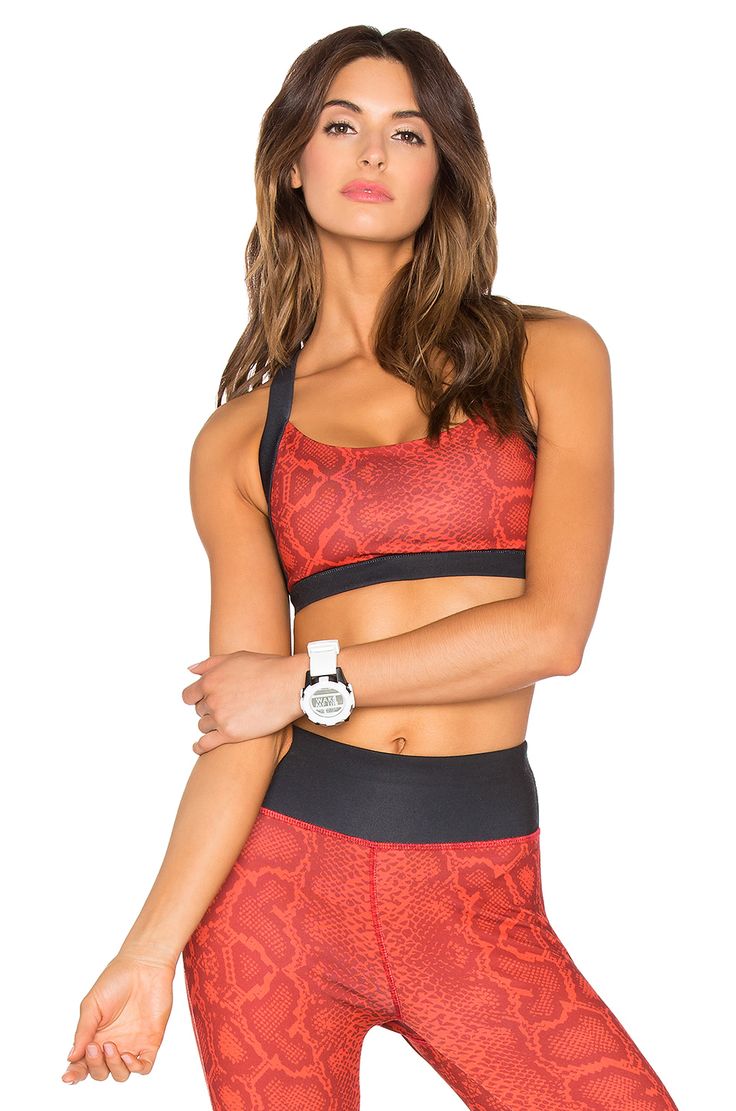 Source: divinestyle.co
USA Shops Shipping International-US online Shopping …
Source: www.american-checkout.com
Speedo Plain Junior Swim Cap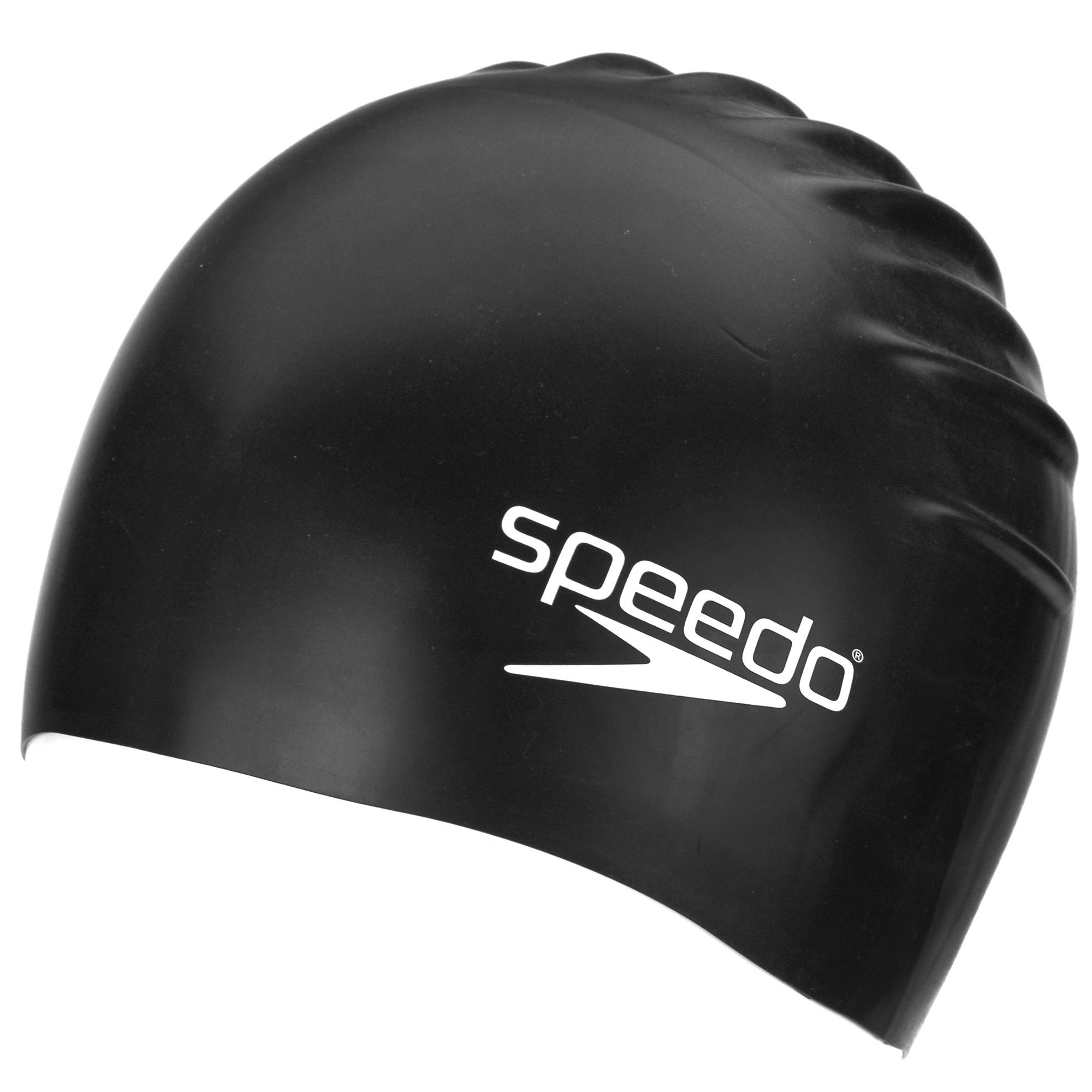 Source: www.jdsports.co.uk
Buy Mitre Mesh Training Bibs
Source: clublinefootball.com
Nike Dunk Low in White for Men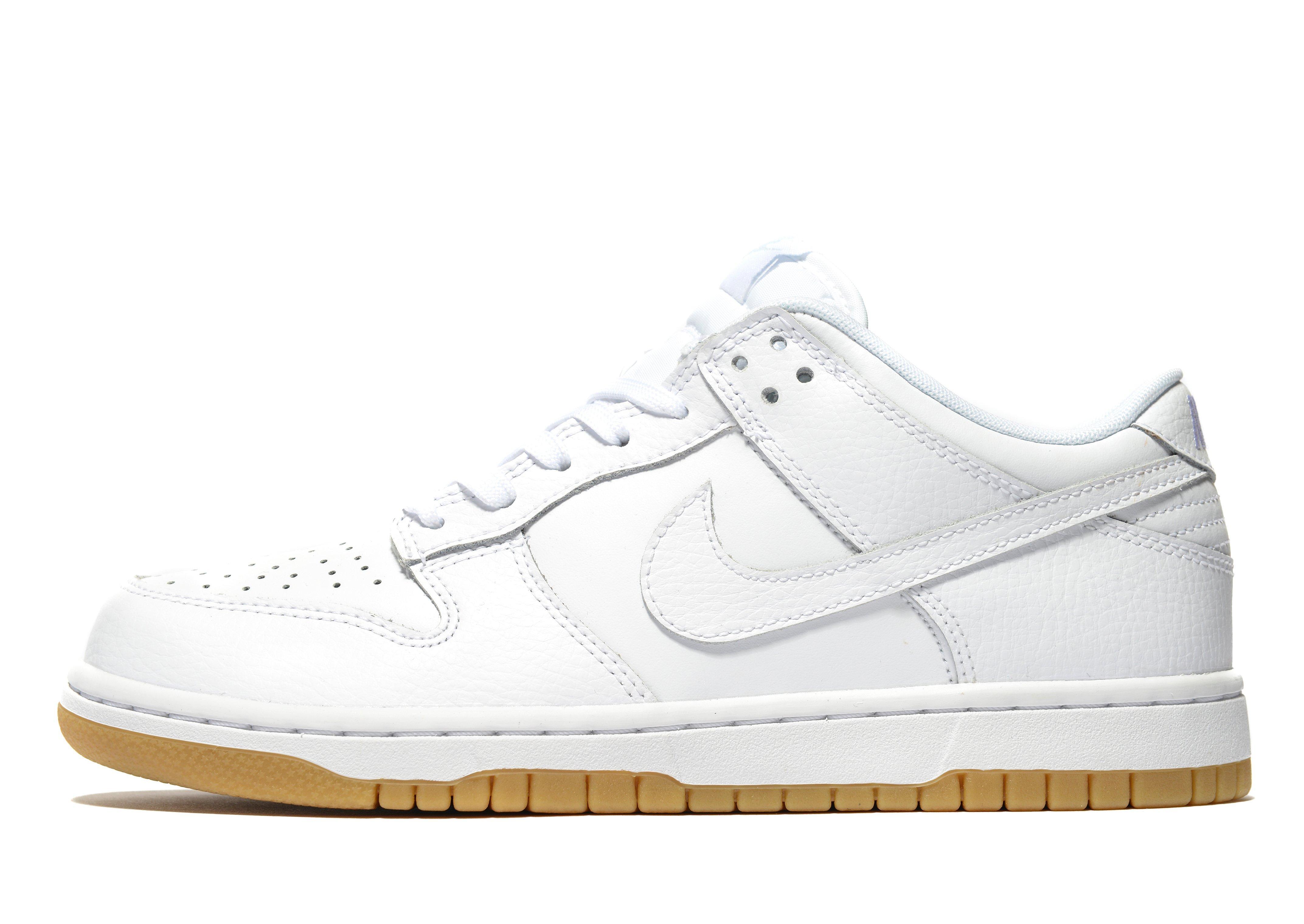 Source: www.lyst.co.uk
Centurion Soccer Coaching Kit
Source: clublinefootball.com
Adidas Track Pants Outfit Men
Source: fremode.com
Adidas Shinpei Natio X adidas Track Top in Lotus Print
Source: www.gluestore.com.au