The theme of Sysiden in February 2015 is pants. It is our very first trouser pattern, and we spent a really long time to do it, and we are actually quite proud of the result!
Pants are really hard to make patterns for and the organisation, because we all have different paths and different behinds, there must be room for inside the pants. We write about it in the magazine that comes with this month's theme, and here we also provide guides to the pants, so they come to fit even better for your body.
You can become a member of the online Club and get access to both the magazine and the pattern if you CLICK HERE – <<
In the magazine you will learn also to change the design in the pockets and sew the different techniques that you need to sew the pants. Here you get permission to view into one of the pair of trousers, we even have sewn. It is custom-half of Sysiden, Signe Eriksen, who has sewn his pants for himself. So there's a tiny bit of nerdy tailor stitching with, among pregnant trousers. hand sewing in waistband.
The fabric is from your online store, www.metermeter.dk, which is one of the stores that provide discounts on fabrics to all Sysidens members (see how when you are logged into the online Club). It is a pepita checkered wool, which is soft and actually quite thin, but still with good heaviness so that it falls. It feels in no ways like wool, when you have pants on. They are very smooth and soft to have against the skin.
Pictures of Signe is taken by Parashuram, who owns the store the Ballroom in Aarhus. It is a wonderful small lifestyle store that is located in the beautiful courtyard. It is certainly not the last time, Trine are enticed to take pictures or are allowed to provide location for a photo shoot for Sysiden. Check out the Ballroom out HERE <<
The pockets are clip in black shirt fabrics that have the same gravity as the trouser fabric. It gives a nice effect in the side of the pants, and emphasises the design line from the Pocket opening.
The pants are closed with a zip fly zipper, like most pants now.
Linn no closes with a button and a clasp to keep under fallen in place.
Hægten are sewn on by hand completely out at the edge of the fallen.
The inside looks like. The pockets are cut in a piece of cloth, so they are black all the way through.
There is a bias binding sewn on edge from regurgitation apiece, to give a nicer inside. And waistband is sewn inside the hand.
Transfer is bent around 2 times, so unravel the edge is completely hidden, and it is sewn with a sticking on the sewing machine.
We hope the pictures here can inspire you to do a little extra out of the details, even though they cannot be seen from the outside. It's so great to know that things are in order.
The original pattern on these pants have a pleat in the waist, but it has been removed in this release, because it simply isn't "my style" (says Signe). Of course, there is a guide for how to remove the plant, in the magazine from February 2015. And no – it's not just going to have to sew it. At least not if you want to preserve the design and the fit, which otherwise is in the pants.
>> click here to become a member of Sysidens online sewing Club <<
Each month you'll get as a member a new magazine and a pattern in str. 34-54. In addition, there are rebate agreements with a wide range of shops, bonus videos and articles in the online space, a forum where you can ask questions to patterns, sewing techniques, adaptation, fabric choices or what you now need help, and you will be as a member of the online club invited to special member events throughout the year.
Gallery
Teddy Moutinho (@teddybearosito)
Source: www.pinterest.co.uk
The Groom's Guide To Wedding Wear
Source: www.fashionbeans.com
Casually Cool in Sweat Tailor – BlueCollarPrep
Source: www.bluecollarprep.com
Here & Now
Source: www.myhereandnowlife.com
Hickey Freeman's Made-to-Measure Store Is For the Cooler …
Source: ny.racked.com
Here & Now
Source: www.myhereandnowlife.com
Image posts by: Sophisticated Hippie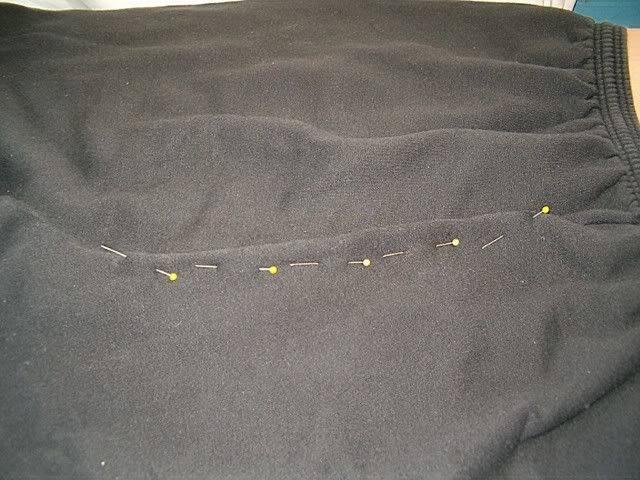 Source: www.craftster.org
The Man from Cintra
Source: mmo4ever.com
Steel Gray Mini Pinstripe Suit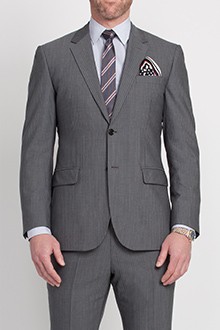 Source: www.indochino.com
How Embellish Your Bag with Beads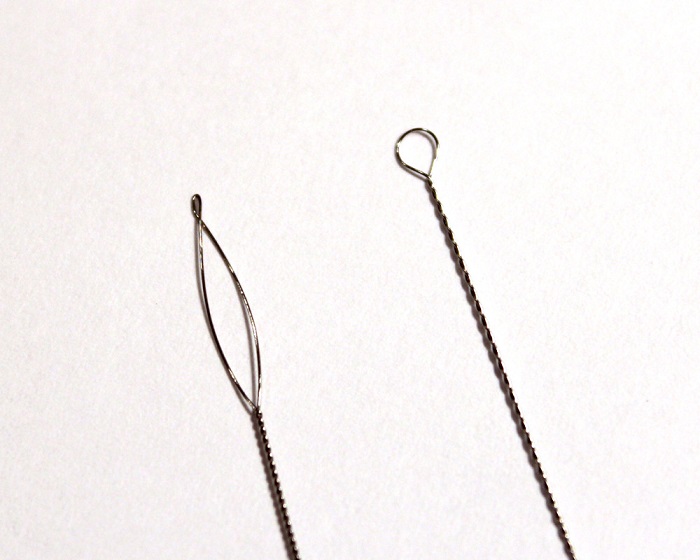 Source: www.latesthandmade.com
Photo: Mario Lopez Accidentally Rips His Pants
Source: instinctmagazine.com
The Modern Sophisticate: Fashion Essential: Chambray Shirt
Source: modern-sophisticate.blogspot.com
Get your ass to the tailor.
Source: www.dvrxthreads.com
Cation Designs: Pants Pattern Alterations
Source: cationdesigns.blogspot.co.uk
How to Tailor Jeans in 6 Easy Steps
Source: www.whowhatwear.com
Jeans Tailoring
Source: www.rusteprotection.com
How To Take In Pant Legs
Source: www.oasisamor.org
CAFÉ RACER 76: GEAR GUIDE #57
Source: sgrallying.blogspot.com
Jeans Fit Guide – Identifying Fit Issues
Source: mellysews.com
Jeans Tailoring
Source: www.rusteprotection.com